Happy July!
New Moon in Cancer Solar Eclipse
I wanted to share that today, July 1, is Light Cast Day! Every month, at the New Moon we can set our intentions for the next 30 day cycle. On Light Cast Day we can use the power of the Sun and the Moon united together to manifest what we desire. For instance, what do you want? What is your dream come true? What brings you joy? What makes you feel good? What empowers you? What do you want to release at this time?

In addition, this is the most powerful astrological day of the year. Our manifestation results can last from six-months up to two years.  As a result, this is a potent opportunity to keep an open mind, hold a  positive attitude, focus on what we want and go for it!
Lets Play Light Cast Day!
Step 1) Get into a meditative state

Step 2) Visualize what you want, including what you want to release, i.e., anxiety, fear around money etc., uncertainty and state your intentions out loud.
Step 3) Fill your heart with love.
Step 4) Breathe deeply, in with the love and exhale out with the fear.
Step 5 Release and let go of your wishes and desires surrender onto the universe.

Step 6 ) Understand that you are worthy of receiving and living fearlessly.
Step 7) Go have fun.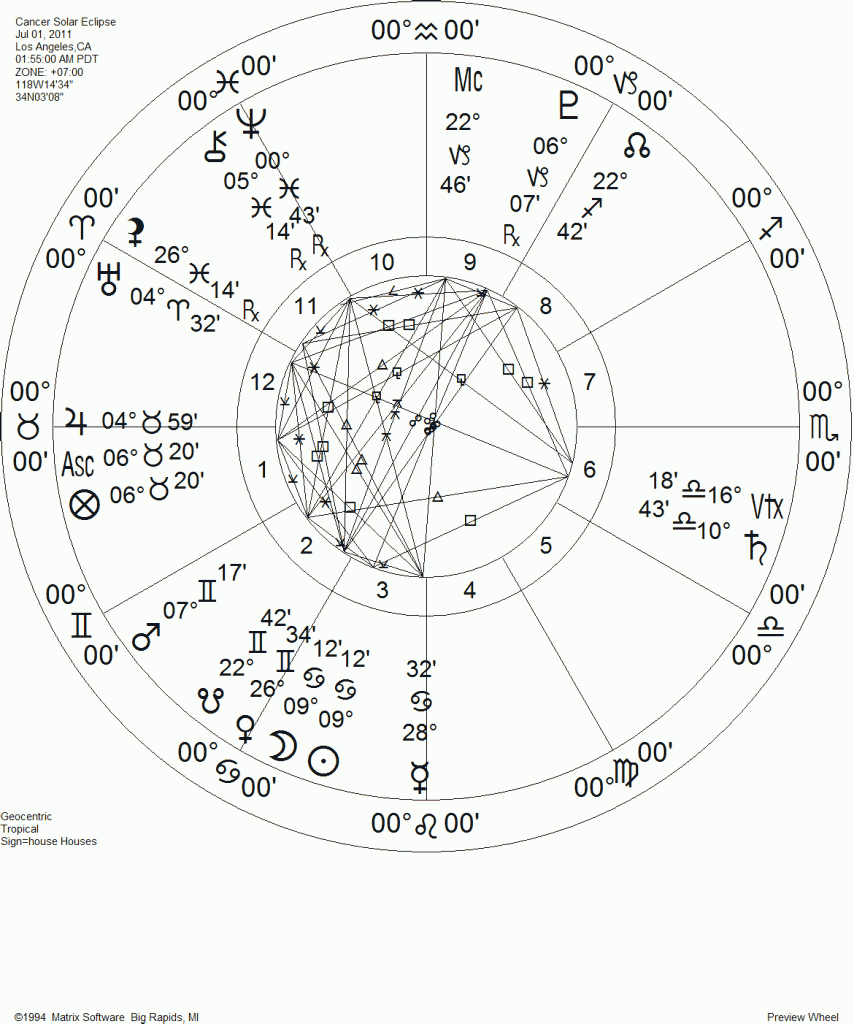 Happy Solar Eclipse may your heart's desires be realized!
The Cancer Solar Eclipse blog is right below this one.

LOVE,
Kelley
The Four Agreements
"1. Be Impeccable With Your Word
Speak with integrity. Say only what you mean. Avoid using the word to speak against yourself or to gossip about others. Use the power of your word in the direction of truth and love.
2. Don't Take Anything Personally
Nothing others do is because of you. What others say and do is a projection of their own reality, their own dream. When you are immune to the opinions and actions of others, you won't be the victim of needless suffering.
3. Don't Make Assumptions
Find the courage to ask questions and to express what you really want. Communicate with others as clearly as you can to avoid misunderstandings, sadness and drama. With just this one agreement, you can completely transform your life.
4. Always Do Your Best
Your best is going to change from moment to moment; it will be different when you are healthy as opposed to sick. Under any circumstance, simply do your best, and you will avoid self-judgment, self-abuse and regret." — Miguel Ruiz