"March is Planting Season
This message is about setting intentions for the year and being proactive in doing so. Since 2013 is such a unique year– the beginning of a new paradigm– it is critical for individual and group entities to set their intentions.
Intentions are essentially your job application to the Universe. In your intention, you state who you are, what you would like to do, and what you would like to share in terms of ideas, visions, and dreams with the greater collective. If you missed announcing your intentions on the March Pisces New Moon, do not worry. There is still an opening between the New Moon in March and the end of the Spring Equinox (March 22) to do so.
Make sure to use this window in time for last-minute requests and intention-setting for the year 2013. Metaphorically speaking, put your seeds (intentions, ideas, visions) into the fertile soil. Make your intention about you, the individual– things you can do or create, ideas that may be beneficial for you, concepts that may just work, challenges you want to explore, connections and partnerships you want to establish.
Make yourself available by speaking your intention clearly and out loud. In doing so, the frequencies of your voice and the topic of your intention begin to resonate in the ethers, telling divine creation that you are available and ready for the task and that you are ready to follow-up to manifest your projected intention. In essence, you are applying for a job.
You can assist the collective the most by being "selfish" and making your intention about yourself. You will then become the reflection or the representation of your intention which inspires all who experience your energy and witness your manifestations.
March is planting season; this is what Spring is all about. Some Intention-Plants will grow faster than others. This means there can be amazing growth and harvesting which continues all the way to Fall.
Your conscious intentions will grow, your garden of intentions will flourish and you are the designer and co-creator. Every day you can see your creation grow and this in and of itself will be a rewarding and fun experience.
Don't forget to plant some flowers in your Garden of Intentions. Your intentions should be filled with beauty and nourish you at the deepest levels of your being. Flowers have no nutritional value in the form of food, but their beauty nourishes our souls and fills us with inspiration. Make sure your intentions carry this energy.
All your intentions must be completed before March 22, 2013. At this time, as we move from Pisces into Aries, Aries will add life-force for the seeds to sprout and grow. At this point you can kick back. Now comes the time for you to observe and nurture all that you have planted.
In the new paradigm, all intentions, ideas, and concepts are needed and welcome. Set aside 60 minutes of your time and set the stage for calling forth your intentions. Meditate on these creations of yours. As they are manifesting in your minds and heart, express them by their name–speak the names loud and clear. It is advisable to repeat the sounds several times.
Also write the intentions on a piece of paper or record it in another way, both to anchor these ideas in your psyche and to do additional work with this subject matter at a latter time, if you so choose.
Again, this is a perfect time to do this and should be everybody's priority to do so. It is your life and it is your opportunity to create what you wish. You have nothing to lose–just imagine what you can possibly win.
The power is yours, the opportunity has been provided. The outcome now depends on your input."Message from Paul the Venetian ~ through Taka
   TimeLine, What is on the horizon for you in love, finances, and work?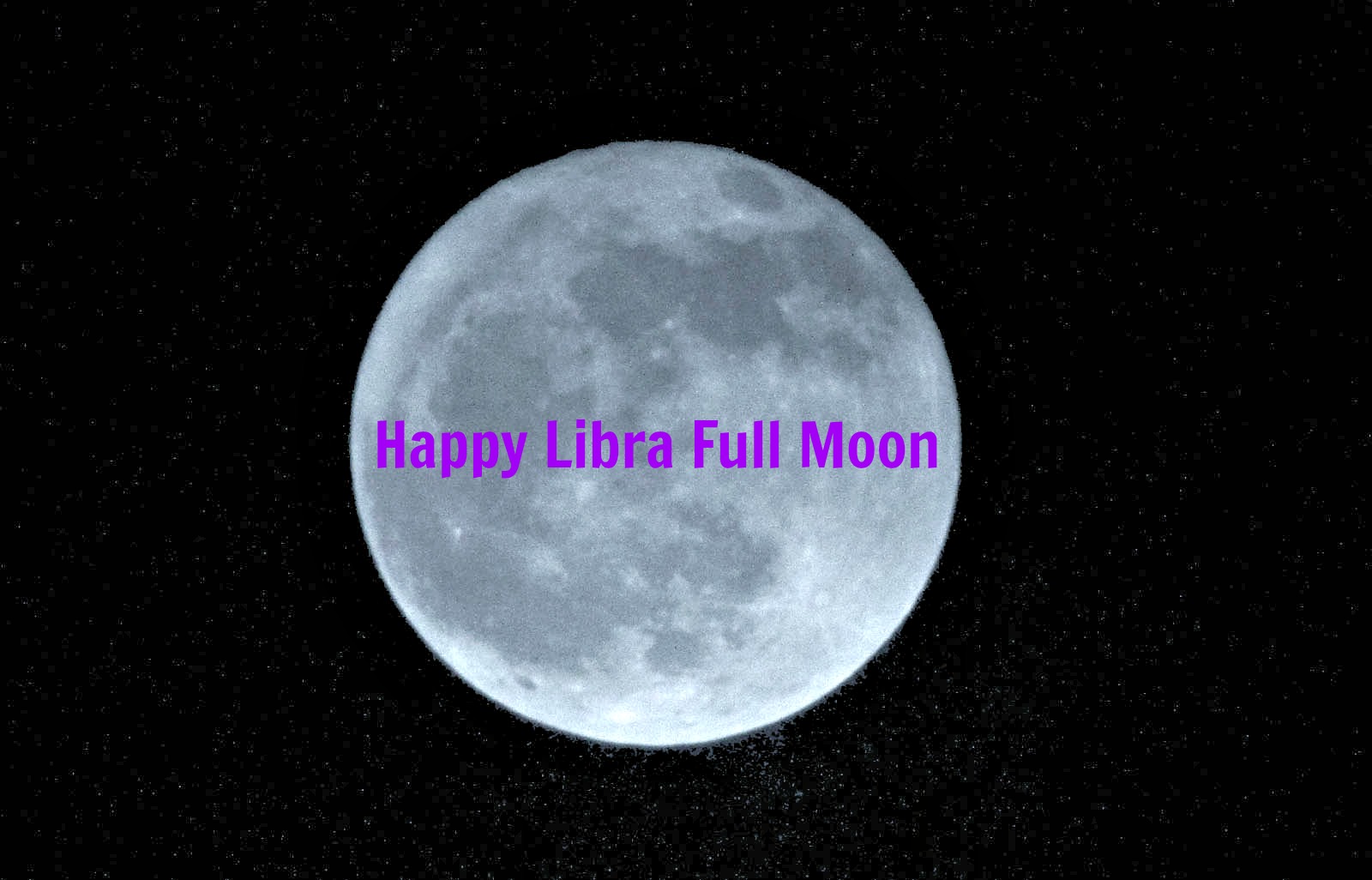 The Libra Full Moon on March 27 could be the most intense and significant Full Moon in 2013. The winds of change are blowing strong at the Libra Full Moon.  This Full Moon is action packed. All the planets have skin in the game. The planets will have their say. The cosmic message we are in acceleration mode. Change or be changed. This Aries energy is moving us forward. It is time to release what no longer serves you.
♦ What do you need to release and let go of?
♦ What is complete for you?
♦ What new insights and visions did you receive at the Pisces New Moon?
The Libra Full Moon triggers the powerful life-changing Pluto/Uranus square. We need to practice conscious awareness in our lives. Be awake in what we are choosing and doing. Change is the only constant in transitional 2013.  We want to be open and flexible to what is being asked of us. Being controlling and/or rigid will not bring us what we want. Make friends with change. Real growth is painful. We chose to experience the physical ascension with Mother Gaia. This is why we are here. We are the masters of our destiny. We are the empowered ones. Come what may. We are ascending.
"Experience is not what happens to you; it is what you do with what happens to you."
—Aldous Huxley
Relationships are front and center at the Libra Full Moon. We have Venus, Sun, Uranus, and Mars in Aries opposing the Moon in Libra all challenging (T-squaring) Pluto in Capricorn. Reinventing relationships is a strong theme.  Old ones may need to be released, as new relationships emerge. Watch out for emotional power struggles. For instance, people who use manipulation, hidden agendas, guilt and jealousy to control us. These are the lower energies of Pluto. This is not love. This is fear. Own your power.  Love Self more than the need for a relationship. Love Self more than the need to keep people in your life.
For instance, the ascension is an expansion of consciousness. The ascension raises our vibration. When your vibration increases, the people closest to you may no longer be in harmony with you. We want to seek out our soul family. Those who are of like/light mindedness. People who will "get" you and love you for who you are. Real love is seeing people for who they are and not making them into what we want them to be. Controlling those we love is fear. It is duality consciousness. These are karmic relationships and not our soul mates.
There is a Yod (finger of God) pointing to Jupiter in Gemini at the Full Moon. This Yod involves the heavyweights — serious Saturn and pernicious Pluto.  Creator is saying to us. "Cleanse and purge your life of self-limiting beliefs, negative thought patterns and attitudes." Remember that, we create our reality with our thoughts, words, feelings and actions. What do you want to create? Take charge of your mind and life.
We end March with the Sun in Aries challenged by Pluto. Resistance is futile with purging Pluto. We are to move from breakdown to breakthrough. We may need to make radical changes in our lives. Where ever things are not working well. Keep the faith and trust that a new and better life will replace the old.
♦ Are you ready to move ahead?
♦ Are you open to new friendships and love?
♦ Where do you need to take a giant step forward?
 Forecast Reading – Mars
Remember that, these planets only take that which is obsolete. They will not take what you need for your personal evolution.  In fact, the main purpose of the Libra Full Moon and the Sun/Pluto transit is to empower you. So that you are ready to receive the positive creative changes that can take place now. Clean out the closets in your home and in your mind.  Use the Libra Full Moon to clear out the past and to get organized.  In this way, you are sending a powerful message to Creator. You are letting the universe know that you are ready for the new opportunities that are coming into your life.
We are in the new paradigm. Creating wealth and manifesting our heart's desire will require us to live from our Soul-Self.  We are to come from love not fear. We are to release and let go. Our soul knows that the best is yet to come. Make sure you are sleeping, resting and taking time for yourself. These powerful ascension energies raising our vibrations can be exhausting at times. Take a time out when you need it.  Come back re-energized. Get ready for action in April.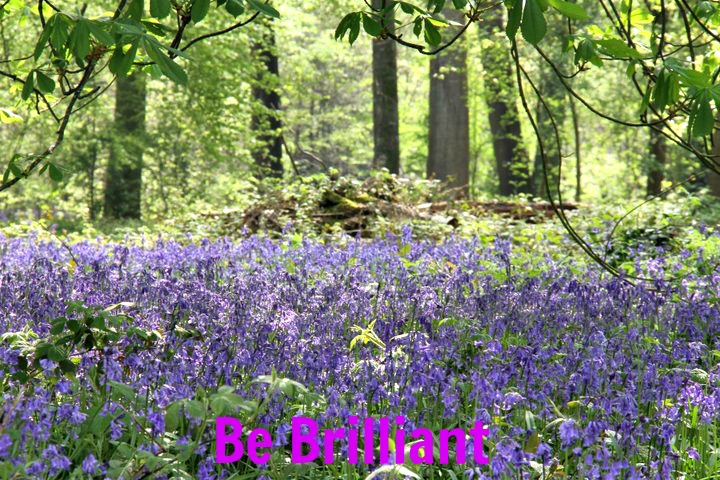 "Nobody else knows your reason for being. You do. Your bliss guides you to it. When you follow your bliss, when you follow your path to joy, your conversation is of joy, your feelings are of joy — you're right on the path of that which you intended when you came forth into this physical body.  ~ Abraham
Love and Peace,
Kelley Rosano
 Forecast Reading –Venus ~ Libra's ruing planet

Happy Full Moon in Libra!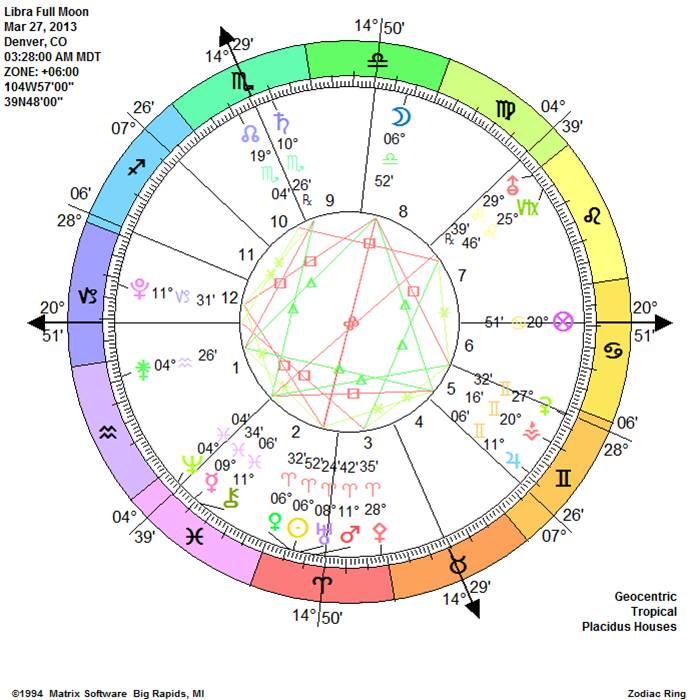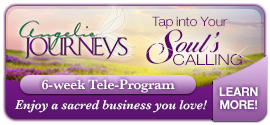 Astrological Events
Aries New Moon April 10
Pluto retrograde April 12- September 20
Mercury enters Aries on April 13
Venus enters Taurus on April 15
Sun conjunct Mars April 17
Sun enters Taurus April 19
Mars enters Taurus on April 20
April 22 Earth Day
Venus opposes Saturn April 22
                                                        Scorpio Lunar Eclipse April 25
Sun oppose Saturn April 28
Thank you for liking, sharing and subscribing!
 Your Awesome!

 For a detailed look into your personal, relationship and/or financial astrology
Schedule Your Astrology Session with Kelley

All our Astrology reports, such as our popular Astro*Talk, provide you with a detailed analysis of your birth chart. Astro*Talk is road map of who you uniquely are. Astro*Talk shows you where you are going in on your life path.
The Friends report and The Lovers report reveal not only how you approach relationships in general. The Friends Report and the Lovers Report show how you get along with a particular lover and/or friend. What is just as important? How they feel about and get along with you.
Any one of our Forecast Reports takes you as you are today. We then proceed to lay out a road map of where you might be tomorrow, the day after that, and for months ahead.
Contact Kelley Today!
If you would like to be a guest Author on Kelley's blog email Kelley:
Thank you for liking our reports. You Rock!