The Taurus Solar Eclipse on May 9-10 is a New Moon.  It is also a paradox.  New Moons are new beginnings, when the Sun (Father) and Moon (Mother) unite every 28-30 days and seed a new lunar cycle.
Yet this New Moon is conjunct the transiting South Node in Taurus, which amplifies the energy of both.  The South Node is your past—the path you are to walk no longer.  Therefore, with the New Moon on an ending Taurus South Node, you have a new start.  The cosmic message is to release what no longer serves you.  This can be in your relationships, work, and living location.  It is time to release negative thought patterns, situations, and self-limiting beliefs.
♠  How do you know what to release?
♠  Consider who or what drains your energy, time, and resources.
♠  Ask yourself whether that situation, person, or belief empowers you.
♠  If you answer yes, then keep it.  Let go of whatever does not empower you.
The North Node represents the direction you are to move in life.  The South Node signifies your past in this and prior lives.  The transiting North Node is in Scorpio.  The transiting South Node is in Taurus. The Taurus Eclipse closely conjoins the South Node in Taurus.  Mars, Mercury, Sun, Moon, and asteroid Pallas Athena (the Goddess of Wisdom and Truth) are all on the South Node.  These influences assist you to stand in your power and speak your Truth.
The Taurus Solar Eclipse takes you inward to who you are as a human being.  It is time to evaluate your core values.  What truly matters to you?  You are meant to utilize your talents, gifts, and abilities.  Taurus reveals your sense of Self-worth, Self-respect, and Self-appreciation.  Healthy Self-esteem is required for a successful life. One in which you achieve your goals.  You do this by building a strong foundation, by doing what is right and true for you.
♥  What do you love and value?
♥  What is your "right livelihood"?
♥  What is a "right relationship" for you?
We live in cycles within cycles.  Astrology can take us back hundreds and even thousands of years. You can review your past in this life, and consider the energies we are working with today.  For instance, the last time we had a Taurus Solar Eclipse at 20 degrees Taurus was on May 10, 1994.
♦  What were you doing in 1994-1995?
♦  What are you ready to do now?
♦  What do you need to release so you can make a fresh start?
Eclipses are the most powerful transits we can experience. Three in a row are underway. The Scorpio Lunar eclipse on April 24 required you to purge and cleanse what is not working, not healthy, and/or unproductive.  The Taurus New Moon Eclipse asks you to live from your Truth, true values, and resources.  Because that eclipse is conjunct the South Node – the past – it is time for you to release old patterns of behavior that are not serving you.  Taurus is the most stubborn of signs.  Refusing to change will only increase your challenges and problems. It is a wise soul who knows when to go with the flow.
Venus, Taurus's ruling planet, sails into easy breezy Gemini just hours before the Eclipse.  The more flexible and adaptable you are to change, the better your likelihood of success.  Venus in Gemini teaches that there are many paths to love, life, and Creator. You can choose. What are you choosing for yourself?
The Sun shifts into mutable Gemini on May 20.  You will need this light energy to counter the intensity coming from the Pluto/Uranus square on May 20.  You may have begun feeling this powerful energy already in April and May.  Purging Pluto requires you to make real changes—cosmetic and/or superficial changes will not work for you.
Uranus is the awakener, and the planet of unpredictability.  Uranus wants you to innovate in your life. Make a commitment to your personal growth by making real changes.  Pluto and Uranus will help break down what no longer serves you.
♠  What is not working for you?
♠  What is breaking down in your life?
♠  Where are you making a breakthrough?
You can now move from breakdown to breakthrough.  You may have to unlearn everything you were taught as a child.  Trust your instincts.  Trust your intuition.  Live from your heart. Taurus is the most stubborn of all zodiac signs, so stubbornly resisting change will backfire and create more problems. However, using Taurus's strength to build a new life and a New Earth is a far better use of the bull's energies.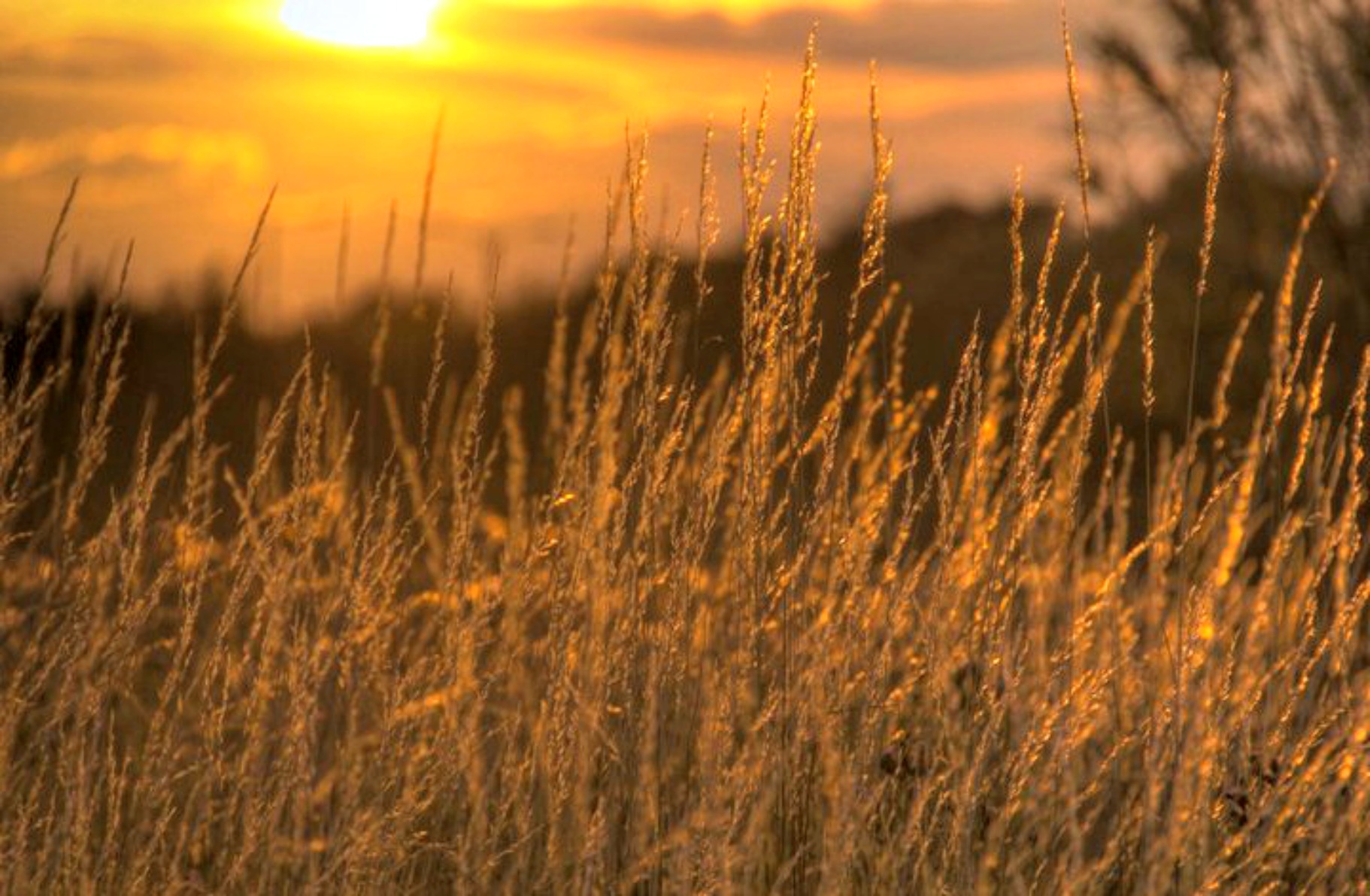 "The basis of life is freedom. The purpose of life is joy. The result of life is growth."
~ Abraham
Love and Peace,
Kelley
Forecast Reading – Venus
Forecast Reading – Mars
Happy Taurus Solar Eclipse!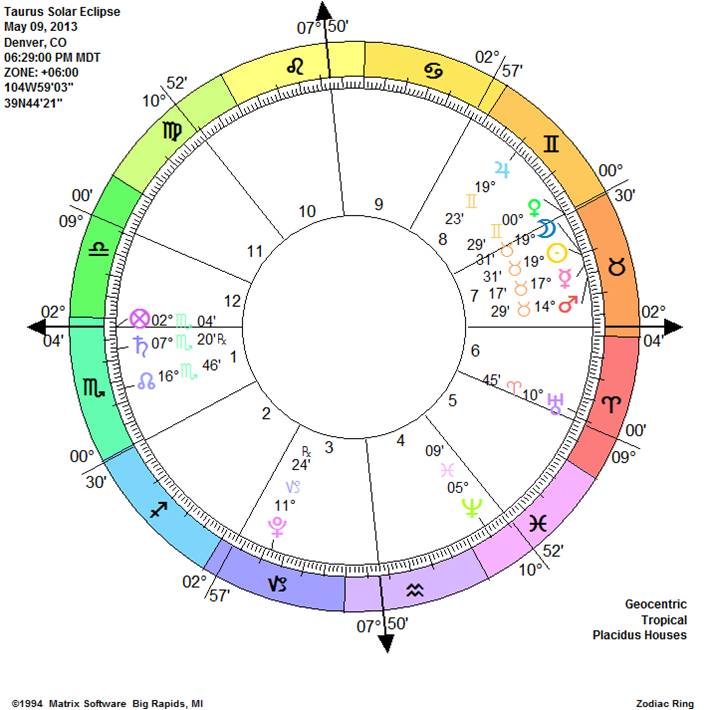 May Astrological Events
Mercury enters Taurus May 1
Venus enters Gemini May 9
Taurus New Moon Solar Eclipse May 9-10
Mercury Enters Gemini May 15
Sun enters Gemini May 20
Uranus and Pluto exact square May 20
Sagittarius Full Moon Lunar Eclipse May 25
Mercury enters Cancer May 31
Mars enters Gemini May 31
Thank you for liking, sharing and subscribing!
 Your Awesome!

 For a detailed look into your personal, relationship, health and financial astrology
Schedule Your Astrology Session with Kelley
All our Astrology reports, such as our popular Astro*Talk, provide you with a detailed analysis of your birth chart. Astro*Talk is road map of who you uniquely are. Astro*Talk shows you where you are going in on your life path.
The Friends report and The Lovers report reveal not only how you approach relationships in general. The Friends Report and the Lovers Report show how you get along with a particular lover and/or friend. What is just as important? How they feel about and get along with you.
Any one of our Forecast Reports takes you as you are today. We then proceed to lay out a road map of where you might be tomorrow, the day after that, and for months ahead.
Contact Kelley Today!
If you would like to be a guest Author on Kelley's blog email Kelley:
Thank you for liking our reports. You Rock!