The Sun enters Libra on September 22 and the season changes. You have fall in the northern hemisphere and spring in the southern. It is the Libra Equinox. Where there is equal day and night. This is followed by the lovely Libra New Moon on September 23-24. It is harvest time in the north. What are you harvesting? This is where you reap what you have sown. You are getting a fresh start wherever Libra lands in your natal birth chart. Libra teaches you that balance is the key to a successful life. Love is the answer to the question. Love is all you need. Love. Love is in the word lovely. Libra is love.
Libra rules love, peace and harmony. They weigh the pros and cons of each situation before coming to a conclusion. Libra has an innate sense of fairness. This is why they make excellent counselors and mediators. The highest level of Libra is that of the Judge. Because of their inborn sense of justice they can see both sides to an argument and come to a fair and balanced ruling. On the light side of Libra, they are diplomatic, idealistic and helpful. Libras love beauty and partnership. It is the most social sign of the zodiac.
The challenge for Libra is their need for harmony at all costs. They find it impossible to remain emotionally stable if there is discord around them. Peace at any price allows other people to take advantage of their good nature. Indecisiveness is their Achilles heel. Libra can wait too long to make a decision and then miss an opportunity. Wherever Libra is found in you natal birth chart, this is where you need to create more balance and harmony in your life. In Libra you reap what you have sown in your past lives. You see your former traits and attitudes are being mirrored back to you by those in your environment. This is for you personal development and growth. Pay attention to whom or what pushes your buttons. How does this affect you? Ways to know that you are evolving. 
• What do you want?
• What do you want for other people?
• What do you want in your relationship?
The Sun and Moon are coupled in Libra at the New Moon. Asteroid Pallas Athena the Goddess of wisdom and truth, the North Node and Mercury are in Libra. Being honest in what you want in your relationships is the best direction for moving forward. Letting others know what you need from them.
• Are you speaking your truth?
• Are you standing for what you believe?
• Are you being true to yourself?
Mars is the planet of action and desire. He is in harmony with the Libra New Moon. This is an excellent energy to begin a new project, work or business. Mars is in Sagittarius. This is your green light. Go for your highest aspirations. Believe that you can make your dreams come true.
• What are the possibilities?
• Where does courage dwell in you?
• What you dare to do if you knew you could not fail?
Love and relationships are front and center at the New Moon. This is a radiant energy for partnership. This is a wonderful time to join forces and create a new union. There is strength in numbers. Keep in mind that Venus is in late Virgo. She will enter her home sign Libra on September 29. Watch out for being too critical of others and/or yourself. We never seem to be good enough when Venus is in Virgo. The glass just seems to be half full. That frog no matter how many times you kiss him will not turn into a prince. Love yourself unconditionally. Love other people for who they are and not who you want them to be. Be love in action. Love flows to you daily from your Higher Self. Love just is like the air you breathe.
"There is plenty of love to go around. Love yourself fully and love for others will flow from you, freely."– Ivo/Lisa Dorr
Powerful Pluto has turned direct on the day before the New Moon. The cosmic message is to use your power wisely. Pluto is about death and transformation. The old must past away giving birth to new life. Let go of what is no longer working for you. This will create the space for new opportunities in your life. Pluto is not challenging the New Moon. However, as the Moon and the Sun move forward they will have to pass over his grip. Pluto is about power. How you use your power. How you own your power or how you give your power away.
Jupiter is the planet of expansion. Uranus is the planet of sudden opportunity. Uranus and Jupiter are in a harmonious energy flow with each other. This is good news. Magic can happen for you. You could experience a sudden breakthrough in your life. Good fortune could be on your side. Pay attention to the synchronicity in your life. This is truly a lucky transit. That is, it brings about unexpected breaks. Doors open. You are ready for new vistas. Not because you are over throwing the structures of your life. It is because you are making a gradual change in your understanding.
Changing your mind can change your life. Progress can be your middle name. You may have the opportunity to broaden yourself. You may make your life more interesting and rewarding. Be hungry for new learning. Be the student of life. Be open to the new experiences that are now in your life. Taking chances at this time could pay off for you. Long shots could be successful. Personal growth and increased freedom of action are two major benefits of this energy.
Mercury enters Scorpio on September 27. Secrets can be revealed when the messenger is in Scorpio. The truth will set you free. But, at first, it may piss you off. Anger is not the enemy. It helps you set boundaries. Honor your feelings. Trust your intuition. This will empower you. Mercury will retrograde on October 4 – 25. Do you remember Murphy's Law? "What can go wrong, will go wrong." The devil is in the details when Mercury is retrograde. Take your time. Make sure to do your homework. You can navigate Mercury Retrograde use this tool here. The wisdom you need to travel through Mercury Retrograde.
The Libra New Moon is seeding new growth in fertile ground. Let go of what no longer serves you. Be open to new partnership. A fresh start can put a smile on your face and hope in your heart. This New Moon is setting the stage for the total Aries Lunar eclipse on October 8. This will be a powerful turning point both personally and collectively. Pluto and Uranus will be highly activated in October and at the Full Moon eclipse. Be patient. Balance is the key to your success. Not going to extremes in anything but finding the middle ground. Use your power wisely. Out of harmony abundance flourishes and grows. War is obsolete. It only serves the few at the top. The Libra New Moon message is what if we held a war but nobody showed?
Peace starts in the heart of each person. Create peace within yourself. You will then see peace in the world. Peace is with you if you so desire. Peace creates prosperity. Abundance is your birth right. You are not what you do. You are not what you own. You are not who you are with. The reason you are here at the end of an age is to shine your light. That is your mission. Be an example of peace in the world. Be Love. Venus is Libra's ruler. She is the Goddess of Love and Beauty. Venus returns to her home sign on September 29. Your inner beauty shines the brightest when you are happy. Be happy that is your mission. Be content. Be unconditionally constructive. Passive aggressive is still aggressive. This includes wrapping up hostile words or actions in a pink bow. It is still aggression being masked. There is no such thing as constructive criticism. That is an oxymoron. Being critical is not helpful. You can replace criticism with being constructive. Do onto others as you would have done to you. All Are One.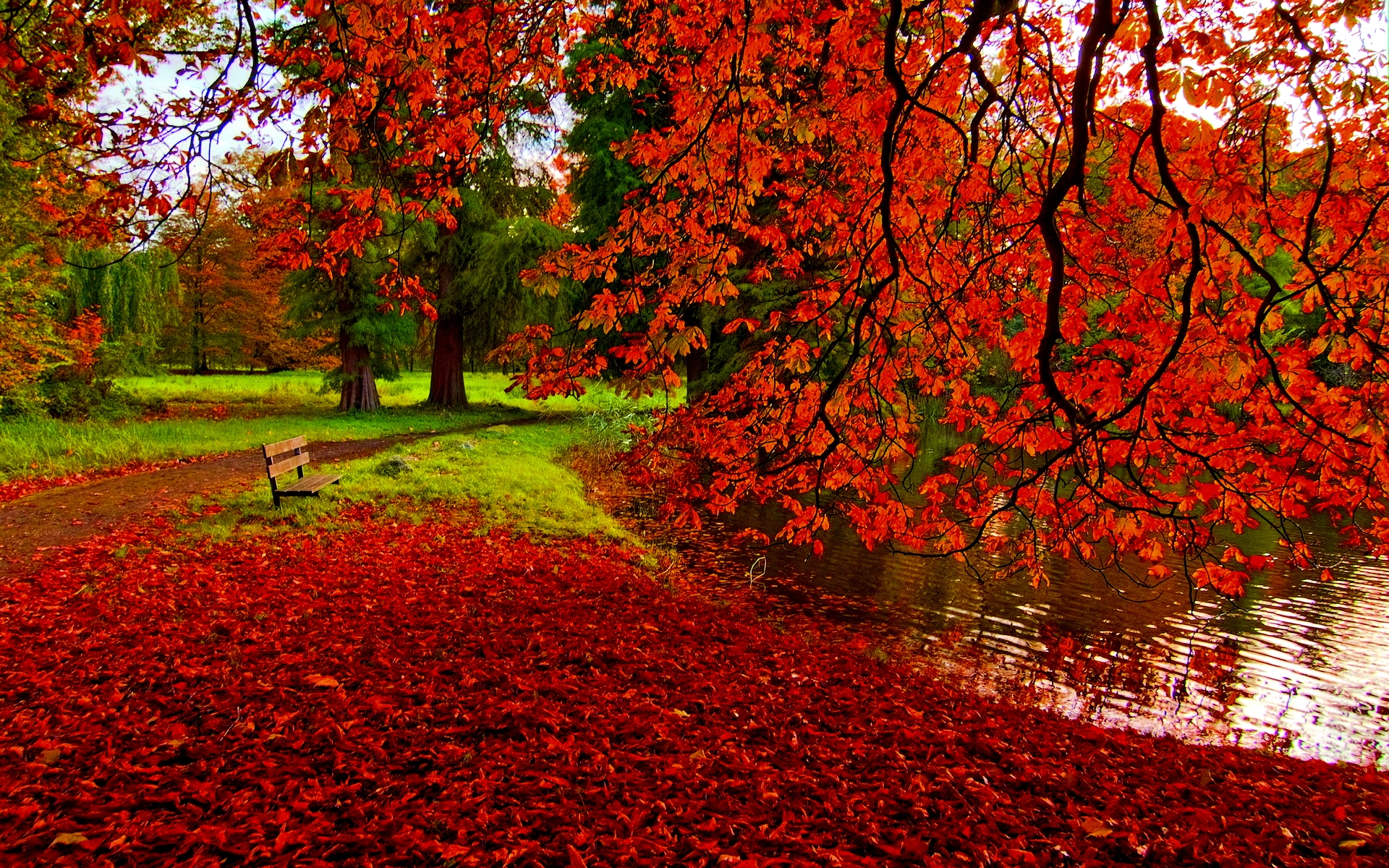 "Everyone thinks they're right. So, the question isn't who's right or who's wrong. The question is, who is most in alignment with their Source? And who is the most allowing? And whose life is really going the best, most of the time?" — Abraham
Love and Peace.
Kelley Rosano
****This New Moon message is for all twelve signs of the zodiac. You have Libra in your natal birth chart. This is where the New Moon will affect you. Yes, it will have the greatest affect on Libras. However, this message was written for everyone. Enjoy!***
 For a detailed look into your personal, relationship, spiritual, health and financial astrology
Schedule Your Astrology Session
  Your  October "Kelleyscopes" are live!
  You can download your Astrology Forecasts on iTunes!   
Love and the Law of Attraction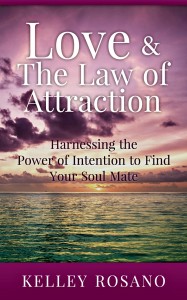 You can purchase your copy here on Amazon Thank You!
or click on the book
Harness the Power of Intention to Create the Love You've Been Dreaming Of
Are you currently single or questioning whether your partner is your soul mate? Do you seek to deepen the connection you have in your relationship now? People from all over the world are utilizing the exercises contained in this revolutionary book to manifest the unique soul mate relationship they've been dreaming of.
This simple, step-by-step guide will help you create a long-lasting relationship that is rooted in intimacy of all kinds – spiritual, emotional, sexual and intellectual – creating a continuous source of joy and inspiration in your life.
Drawing on years of experience, the author traces a path toward true love by revealing:
• How to let go of the past and develop the Self Love needed to find your soul mate
• Discover love for your body and make space for true love to enter your life
• Easy, targeted exercises that will manifest your soul mate relationship
• Tests to reveal if your current partner is your one true love
• How to peacefully transition out of an unhealthy relationship
• Re-ignite the love you share in your existing relationship with specific techniques that will awaken your soul mate relationship today
Love & The Law of Attraction will provide the tools you need to walk through life filled with love, devotion and possibility. Knowing that the powerful Law of Attraction is always at work.
     Birthday Report (Solar Return Chart Reading)

Happy Libra New Moon!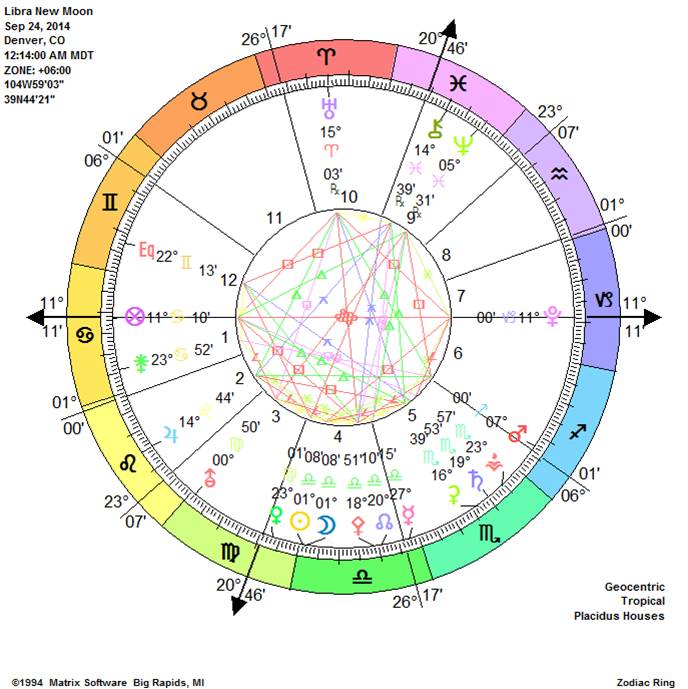 September/October Astrological Events
Pluto is direct September 22
Sun enters Libra September 22
Fall/Spring Equinox September 22
Libra New Moon September 23-24
Jupiter trine Uranus September 25
Mercury enters Scorpio September 27
Venus enters Libra September 29
Mercury Retrograde October 4 — 25
Sun square Pluto October 4
Sun opposes Uranus October 7
Aries Lunar Eclipse October 8
Mercury re-enters Libra October 10
Sun conjunct Mercury October 16
Venus and Mars sextile October 20
Sun enters Scorpio October 23
Venus enters Scorpio October 23
Scorpio Solar Eclipse October 23
Mercury direct October 25
Mars enters Capricorn October 26
 Do you have a problem, challenge and/or an opportunity that you want coaching? 
Schedule Your Coaching Session
Astrology Reports Make Great Gifts.
 All our Astrology reports, such as our popular Astro*Talk, provide you with a detailed analysis of your birth chart. Astro*Talk is road map of who you uniquely are. Astro*Talk shows you where you are going in on your life path.
 The Friends report and The Lovers report reveal not only how you approach relationships in general. The Friends Report and the Lovers Report show how you get along with a particular lover and/or friend. What is just as important? How they feel about and get along with you.
 Any one of our Forecast Reports takes you as you are today. We then proceed to lay out a road map of where you might be tomorrow, the day after that, and for months ahead.
 
Makeup Artist Money Manual: A Simple, Step-by-step Guide to Your Long Lasting, Lucrative Career In Wedding