The Sun enters Aquarius on January 20 followed by the Moon and a few hours later you have the Aquarius New Moon. This is your first SuperMoon in 2015. A SuperMoon means that the Moon is closest to the Earth and in direct alignment with the Sun and the Earth at the time of the New Moon. This makes it super potent. This is an awesome New Moon. There are no challenging aspects to it! Yippee! In fact, Saturn, Aquarius traditional ruler is in harmony with both lights (the Sun and the Moon). There is tremendous support for your projects and ambitions with the New Moon.
Having Saturn supporting the New Moon gives you strength and endurance. You are to balance your emotional needs with your sense of duty and obligation. This is an excellent energy to get your ducks in a row. Saturn encourages you to be focused and disciplined. This empowers you to accomplish a great deal. You are not in the mood to be frivolous. You will be in an orderly state of mind. You have a strong sense of self-discipline. This is a smart approach to the New Moon. Because, Mercury the Messenger turns retrograde the next day. January 21 Mercury will move in reverse until February 11. He retrogrades from 17 degrees to 1 degree Aquarius. This Mercury retrograde may be easier than others in the past. Mercury loves being in his sister sign brainy Aquarius. Here you can read how to best Navigate Mercury Retrograde.
This is a great time to go back over things. It is excellent for research work. This is not an ideal time to start a new job, relationship or project. If you can wait until Feb 12 your patience will pay off. Yes, the show must go on even with Mercury retrograde. We can't stop life. Nor do we want to slow down business. You have to do what needs to be done. If you have to start a new job or make a major purchase. Just make sure you read the fine print before you invest your time and money. Keep all your receipts. The devil is in the details when Mercury is in retrograde.
The Aquarius Super Moon is at zero degrees. This energy represents new beginnings. You are getting a fresh start wherever Aquarius lands in your natal birth chart. You can expect the unexpected. You may take risks that surprise others who know you. All things are possible for you now when you trust your instincts. Lead by your intuition. Liberate your mind first and your freedom will follow. Aquarius reminds you to follow the beat of your own drum. Be unique. Be original. Be who you really are. Today is the first day of your life.
The Star card in the Tarot represents Aquarius. The Star guides you to your destination with the gentleness of her soft light. The Star fulfills promises and brings good fortune in general. She inspires you. The New Moon in Aquarius reminds you that you are the Star of your life. You are the Sun center of your universe. If your life is hard, look inside yourself and make the needed changes. Coach yourself. Be honest. Where are you giving your power away? What are doing that sabotages your success? The change you want to see in the world begins with you. Change your mind. You change your life. See your challenges from a different perspective. See your challenges as opportunities for growth. They keep your life fresh and lively. Your life can be much freer than you may have realized. In this way, new opportunities will emerge for you. Believe in your dreams coming true. Believe. When you wish upon a Star your dreams do come true. The Star is shinning on you. The New Moon is lighting up a new path way for you. Perhaps it was there all along and now your eyes are opened.
• What do you believe is possible?
• Are your beliefs holding you back?
• What makes you feel safe and secure?
• Are you giving up your freedom for a false sense of security?
• What would you do if you were ten times bolder?
Venus enters Pisces on January 27. Venus is exalted in Pisces. This is about divine love. Venus may show you that All Are One. We are connected to each other through our heart. Creator's Love/Light flows through everyone. Love is the spark of life that keeps your heart beating. This is a year to strive to be balanced in your male and female energy. Venus here is about divine love. Soul love. Seeing the value in every human being. Embrace your softer side. Merge with the divine.
In truth, these are crazy days. You don't know what to expect next. It is easy to get off balance. Do what supports your balance. Use your intuition. Trust your gut instincts. Love you more than the need for approval. Strengthen your boundaries. Do not walk away from yourself. Accept the real you. Don't hide your light. Shine your light. Love you more than the need for others to support you. You support you. Goddess will support you. God has unlimited abundance. What you need is inside of you. Go to Goddess for your abundance. Accept who you are. Accept other people for who they are. Merge with your Soul Self and you will be successful. Be creative. Be wise as the serpent and harmless as the dove. Get daily physical exercise. This will help to release your tension and anxiety. This is not the astrology for being sedentary. You want to be building your strength. Go outdoors. Breathe the fresh air. Allow Mother Nature to nurture you. She can heal you. Release what no longer serves you. Align yourself with what you want. Don't allow anyone including you to get in your way. Be fearless. Use the Strong You Program to improve your life.
The Aquarian New Moon message: today is the first day of your life. The past is history. The future is a mystery. The present is the gift. All power is in the choices you make today. Be a force for good in the world. Be a conduit for Joy. Keep your ego on a short leash. Live from your soul. This is your creative power. You are a master creator. You are co-creating with Source daily. Use the New Moon to create a new life. Don't wait on other people. Take action today. What are three things that you can do to move your life in a new direction? Do three things every day that are forward focused. There is magic in the number three. Change your life so that you have more freedom. Create the space for love to come to you. Do what makes you smile. You can use the 100 Smiles Program and make your life your own.
These SuperMoons strengthen the impact for change. This is setting the tone for the New Year. Pause, breathe and digest what is happening with you. This is the year to empower yourself. Do what makes you feel powerful. Get out of your own way. Move out of your comfort zone. Make bold beginnings. This energy is encouraging you to have a fresh start. Be innovative. Don't allow the negative ego to hold back your dreams. Get creative. If a door closes on you, then open a window. Climb out. Move on a new life path. Listen to your intuition. Your intuition is your inner knowledge. Allow your Star, your Higher Self to guide you to your tribe. Stir your pot. Sudden unexpected opportunities can come to you from out of the blue. Your hopes and wishes realized. Your dreams come true. Don't get ready. Be ready. In this way, you will seize the new potentials that are emerging in your life.
You finish January with the Sun coupled with Mercury on January 30. There can be profound insight given to you on this day. Pay attention to the messages you receive at the New Moon and the end of January. They may hold keys to your success this year. Read between the lines. Speak less and listen more. Listen to what is not being said. Listen.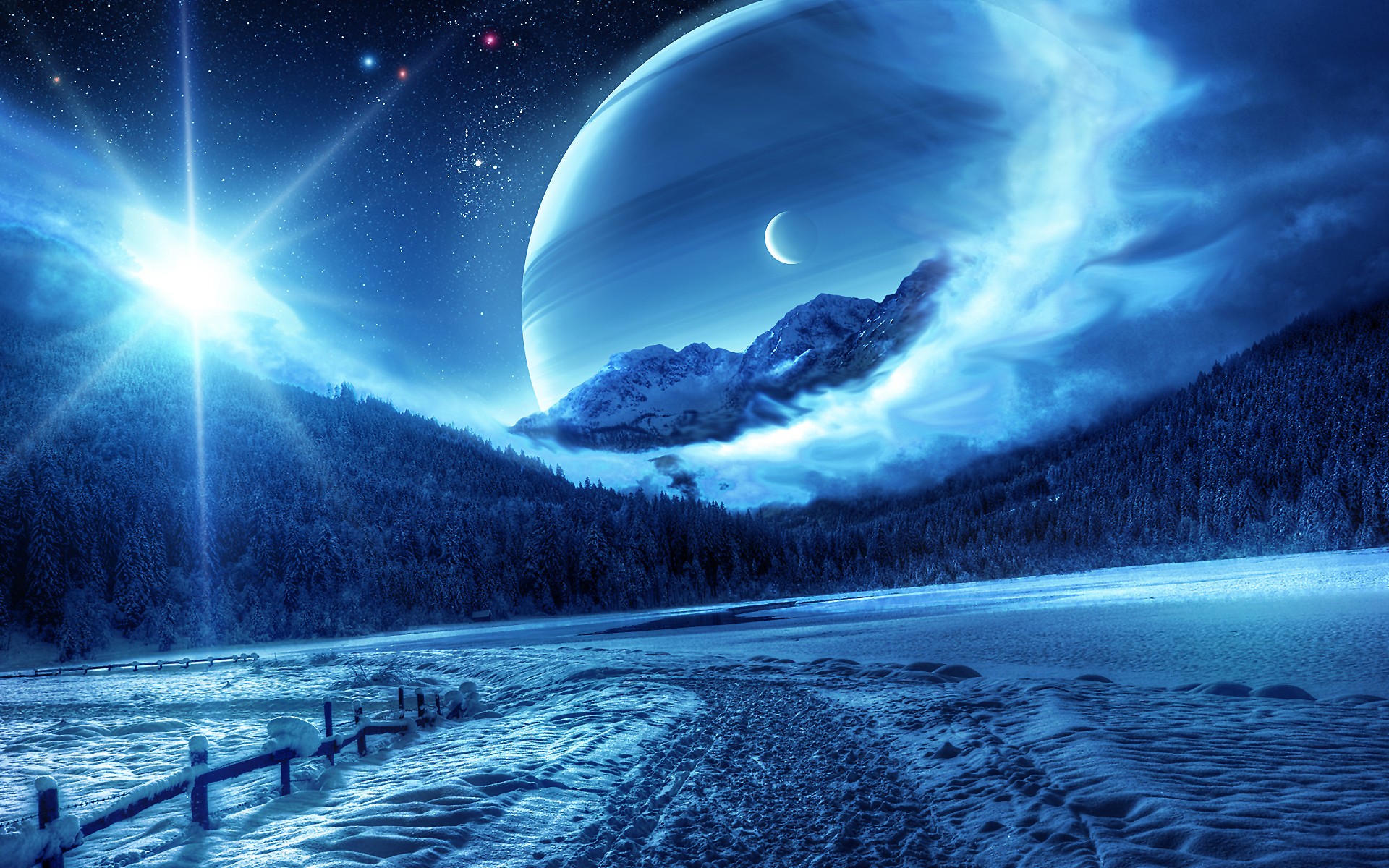 "The standard of success in life isn't the things. It isn't the money or the stuff — it is absolutely the amount of joy you feel." — Abraham
Love and Peace,
Kelley
 For a detailed look into your personal, relationship, spiritual, health and financial astrology
Schedule Your Astrology Session
All Are One Channel

Your 2015 Astrology Forecast are up!
  Your January Kelleyscopes are live!

You can download your Astrology Forecasts on iTunes!   
 
 Love and the Law of Attraction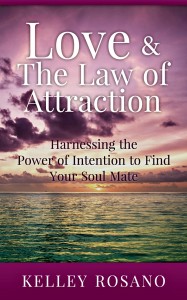 You can purchase your copy here on Amazon Thank You!
or click on the book
Harness the Power of Intention to Create the Love You've Been Dreaming Of
Are you currently single or questioning whether your partner is your soul mate? Do you seek to deepen the connection you have in your relationship now? People from all over the world are utilizing the exercises contained in this revolutionary book to manifest the unique soul mate relationship they've been dreaming of.
This simple, step-by-step guide will help you create a long-lasting relationship that is rooted in intimacy of all kinds – spiritual, emotional, sexual and intellectual – creating a continuous source of joy and inspiration in your life.
Drawing on years of experience, the author traces a path toward true love by revealing:
• How to let go of the past and develop the Self Love needed to find your soul mate
• Discover love for your body and make space for true love to enter your life
• Easy, targeted exercises that will manifest your soul mate relationship
• Tests to reveal if your current partner is your one true love
• How to peacefully transition out of an unhealthy relationship
• Re-ignite the love you share in your existing relationship with specific techniques that will awaken your soul mate relationship today
Love & The Law of Attraction will provide the tools you need to walk through life filled with love, devotion and possibility. Knowing that the powerful Law of Attraction is always at work.
 Happy Aquarius New Moon!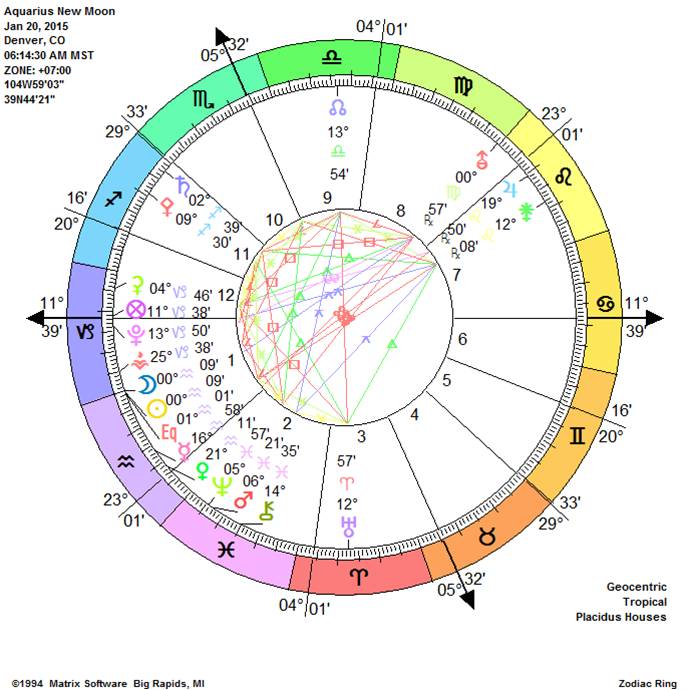 January Astrological Events
Sun enters Aquarius January 20
Aquarius New Moon January 20
Mercury Retrograde January 21–February 11
Venus enters Pisces January 27
Sun conjunct Mercury January 30
  Do you have a problem, challenge and/or an opportunity that you want coaching?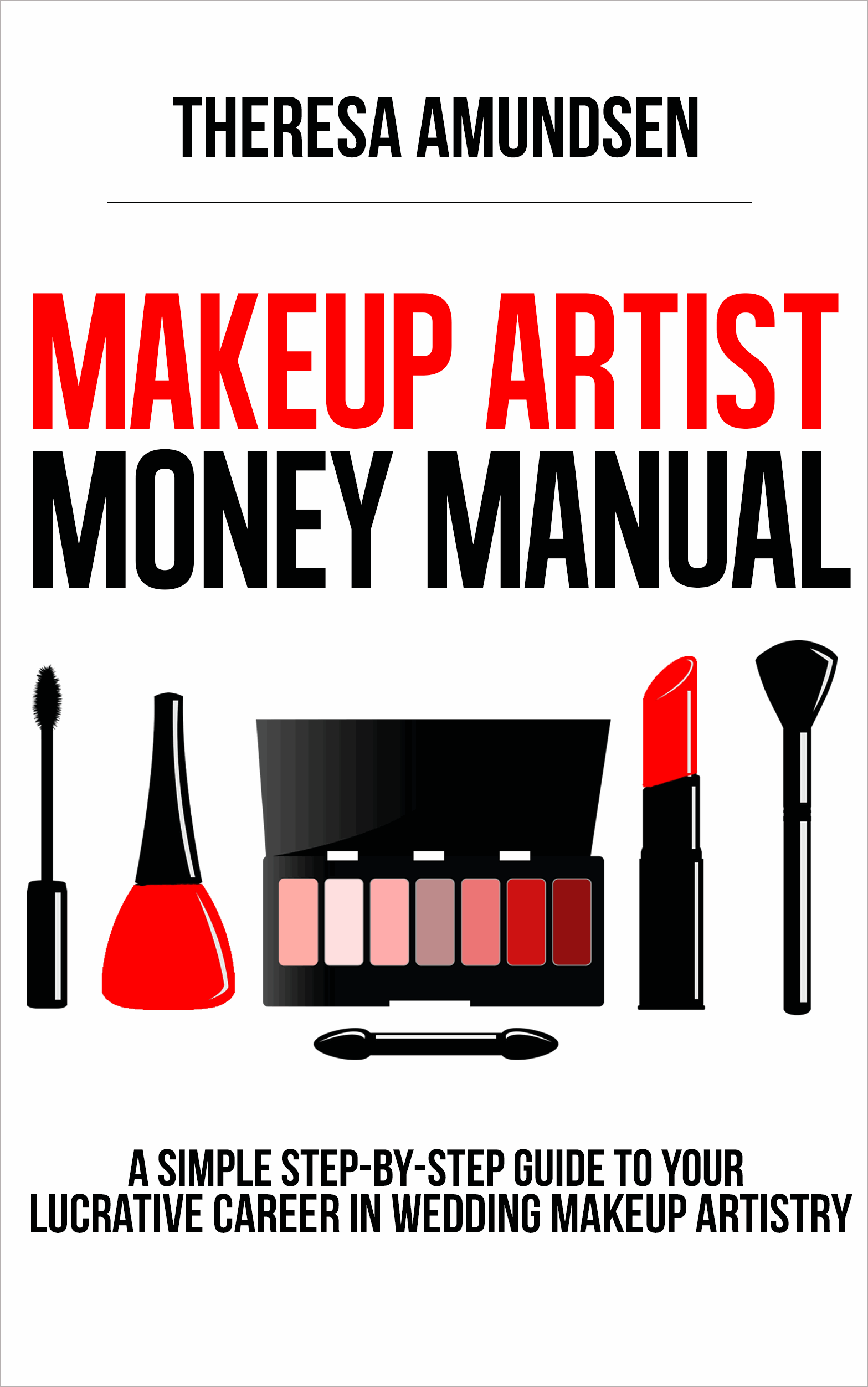 Makeup Artist Money Manual: A Simple, Step-by-step Guide to Your Long Lasting, Lucrative Career In Wedding