There is a fabulous Full Moon in Leo on February 3. The Moon is plump with positive energy. There are no negative aspects to this Moon. Yeah! This is a celebration Moon. A reward for the hard work and intense striving that you have done. The Moon is coupled with Jupiter in Leo. They are opposing the Sun in Aquarius. Uranus is the modern ruler of Aquarius. He is in a positive position with both lights (the Sun and the Moon.) There is more good news here. Jupiter and Uranus are in a fantastic formation with each other. This positive energy is magnified at the Full Moon. This could be one of the best Full Moons of the year.
Jupiter is king of the gods. He is the largest planet in our solar system. Jupiter expands whatever he touches. He makes you feel good. This is an excellent Full Moon to be creative. You can expand your business. Your work may improve. Your creativity can grow. This is a wonderful energy to learn or teach new subjects that expand your consciousness. You are to experience life from a broader perspective. This is a marvelous energy to meet new people. A love relationship that begins at this time could be beneficial and uplifting. This is a lucky Full Moon.
The Leo Full Moon is in a trine (beneficial aspect) with Uranus. You could make positive changes in your personal life. For instance, you may encounter new relationships, new friends and/or a new love. New friendships formed now may encourage you to be your authentic Self. You are hungry for change. You could change your personal habits like quit smoking. This would increase your health, well-being and vitality. You could make positive personal changes in your home. This would make your life easier and more effortless.
Leo rules the heart. Leo rules the fifth house of true love, risk-taking and creative self-expression. Jupiter rules expansion, optimism and abundance. On the one side, you have the Sun and Mercury retrograde in Aquarius. On the other side, you have the Leo Moon with Jupiter. Aquarius is an intellectual determined air sign. Aquarius teaches you about the power of knowledge, facts and reason. Leo is a fire sign. Leo rules leadership, creativity and love. The cosmic message is to balance your heart with your head. Find the middle ground in your relationships. Work to create the win/win with people. Live from your heart. Yet, be practical in your approach with your dreams and goals.
The best part of Leo is the inner child. You are to nourish and protect your childlike innocence. You are to be open to new ideas and fresh perspectives. Be curious about life. Be engaged in the magic of the moment. Be in your heart. Let go of the need to criticize and judge. This will kill your creativity. Instead, allow yourself to make mistakes. It is the only way to learn what works and what does not work for you. The magic word is "try." Try something different. Try and observe your mind and heart open.
• What does your heart desire?
• What are you creating?
• What have you come to be?
• What qualities have you come to share?
• Where does courage dwell in you?
Leo represents the creative individual. Aquarius is the power of whole. There is strength in collaboration. Aquarius teaches us to transcend tribal limitations. You are to go beyond race, gender, age or country. To recognize that All Are One. The sum (Aquarius) is equal to all of its parts (Leo). Unity builds community. When you join forces with like minded people you will be unstoppable. You matter. You count. You have an important role to play. What is your destiny?
"Many think success means getting everything I want. And we say, that's what dead is, and there is no such thing as that kind of dead. Success is not being done; not being complete. Success is still dreaming and feeling positive in the unfolding." — Abraham
The Leo Full Moon is a party Moon. Aquarius and Leo are the party signs of the zodiac. They rule the party houses (fifth and eleventh). Leo is a fire sign. Fire just wants to spread in any direction it can go. It only needs air to thrive. The leap and then look is often associated with the fire signs. Aquarius likes to rebel against restrictions. A rebel without a cause does it for the thrill. This can get you in trouble. You want to be mindful in your decisions. In this way, you will do what is in your highest good and the highest good for all concerned. There are many kinds of love. Romantic love is one expression. Self/Soul love is the foundation to a healthy and happy life. You were born complete. You were born perfect. What you need is inside of you. Make relationship a want not a need. You need food, water and sleep. These are real needs. Relationship is a want. You want it, if, the union adds value to your life. You want relationship, if, the person makes your life better. You receive.
• What is true for you?
• What do you love and value?
• Is your heart in the work you are doing?
• Is your heart in the relationship?
• Are you living the life that you have dreamed?
The Law of Attraction rules the universe. That which is within you, is what you draw to you. Change on the inside first. Then the outside will reflect what you want. Be the soul mate to you that you want in your life. In this way, you will attract one who is healthy and whole. Your soul mate will arrive when you are ready. Make the space for a partner if this is what you desire. Act as if, s/he is all ready here. Give to you the love you want from another. The Leo Full Moon is saying, "Don't wait to celebrate. Live as if you have what you want. Then you will be a vibrational match for your heart's desire." Be love. Be joy. Shine your light. This is very attractive. There are 100 Ways to make you irresistible to the right people and opportunities. Use the Irresistible Attraction Program. Make it happen. You can have your heart's desire. You can make your dreams come true.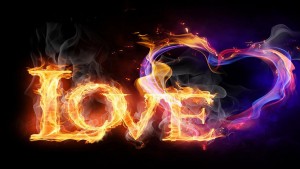 Valentine's Day is not just for romance. The advertising industry has used this day of to sell flowers and jewelry. Growing up, Valentine's Day was a day where we gave and received from everyone in the classroom a Valentine. You were to demonstrate Love for Everyone. That is Aquarius. Our love for humanity can be celebrated. We are all connected. We are All One. The word alone means all one. Every day needs to be a day we show our love for each other and not just on Valentine's Day. You are loved. If you do not have someone special in your life, you are mistaken. You have you. Be the soul mate to you that you want in your life. Love you the way you want another to love you. In this way, you are vibrating high enough to attract one who will love you for you. Acknowledge your awesomeness! Remember that there are many forms of love. Romantic love is one kind of love. Love of life is another. Love for animals, nature, friends and children can be celebrated. Self/Soul love is the greatest love of all. Without you what do we have? You matter! You count in or out of relationship! There are many ways that you can experience Love. You either come from love or fear. Choose love. Be fearless.
Mercury moves direct on February 11 this is great news. You can take action now! Be bold. Be brave. Be courageous. Roar like a lion.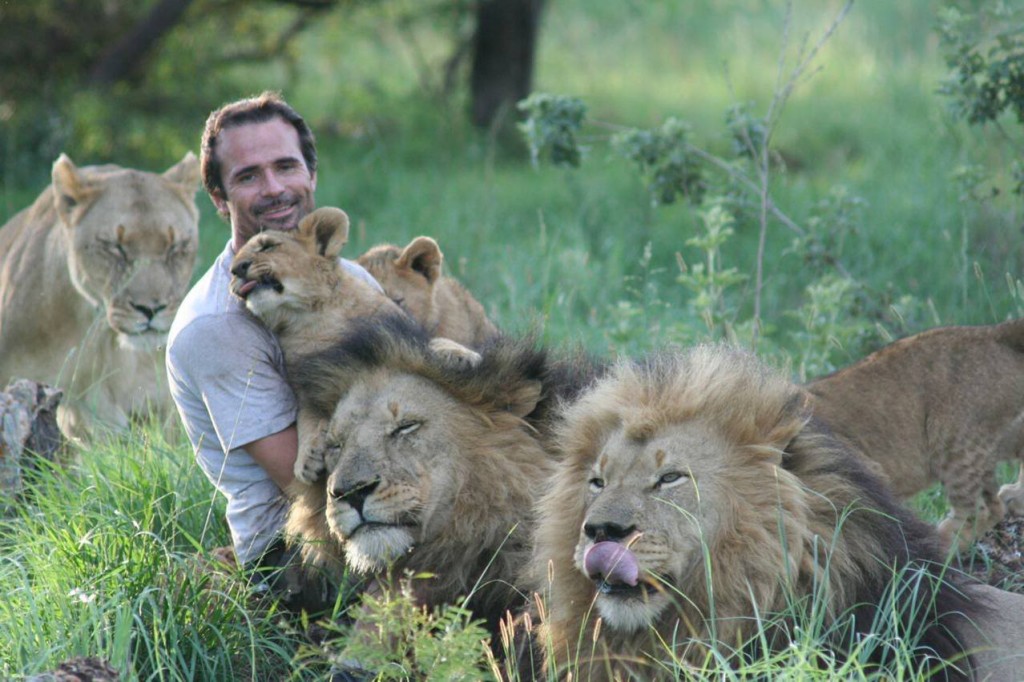 " What makes a king out of a slave? Courage! What makes the flag on the mast to wave? Courage! What makes the elephant charge his tusk in the misty mist, or the dusky dusk? What makes the muskrat guard his musk? Courage! What makes the sphinx the seventh wonder? Courage! What makes the dawn come up like thunder? Courage! What makes the Hottentot so hot? What puts the "ape" in apricot? What have they got that I ain't got? Courage! "
— Cowardly Lion, Wizard of Oz
Happy Valentine's Day!
Love and Peace,
Kelley
 For a detailed look into your personal, relationship, spiritual, health and financial astrology
Schedule Your Astrology Session
All Are One Channel

  Your February Kelleyscopes are live!

You can download your Astrology Forecasts on iTunes!   
 
 Love and the Law of Attraction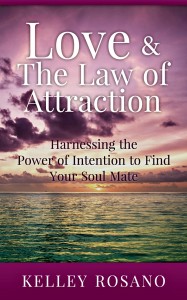 You can purchase your copy here on Amazon Thank You!
or click on the book
Harness the Power of Intention to Create the Love You've Been Dreaming Of
Are you currently single or questioning whether your partner is your soul mate? Do you seek to deepen the connection you have in your relationship now? People from all over the world are utilizing the exercises contained in this revolutionary book to manifest the unique soul mate relationship they've been dreaming of.
This simple, step-by-step guide will help you create a long-lasting relationship that is rooted in intimacy of all kinds – spiritual, emotional, sexual and intellectual – creating a continuous source of joy and inspiration in your life.
Drawing on years of experience, the author traces a path toward true love by revealing:
• How to let go of the past and develop the Self Love needed to find your soul mate
• Discover love for your body and make space for true love to enter your life
• Easy, targeted exercises that will manifest your soul mate relationship
• Tests to reveal if your current partner is your one true love
• How to peacefully transition out of an unhealthy relationship
• Re-ignite the love you share in your existing relationship with specific techniques that will awaken your soul mate relationship today
Love & The Law of Attraction will provide the tools you need to walk through life filled with love, devotion and possibility. Knowing that the powerful Law of Attraction is always at work.
 Happy Leo Full Moon!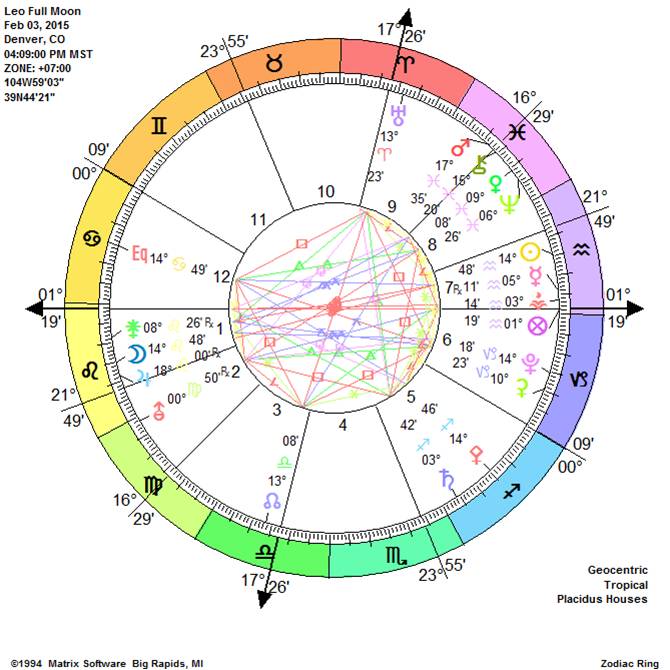 Astrological Events
Mercury Retrograde January 21–February 11
Venus enters Pisces January 27
Sun conjunct Mercury January 30
Leo Full Moon February 3, 2015
Mercury Direct February 11
Valentine's Day February 14
Sun enters Pisces February 18
Pisces New Moon February 18
Mars enters Aries February 19
Chinese New Year (sheep) February 19
Venus enters Aries February 20
Jupiter trine Uranus February 20 — March 13
Sun square Saturn February 23
Sun conjunct Neptune February 25
Gemini Moon T-square Saturn & Neptune February 25
Jupiter trine Uranus Exact on March 3
Virgo Full Moon March 5
Pluto Square Uranus March 16
Pisces New Moon March 20
Pisces Total Solar Eclipse March 20
Sun enters Aries (Spring Equinox) March 20
  Do you have a problem, challenge and/or an opportunity that you want coaching?
For a detailed look into your personal, relationship, spiritual,health and financial astrology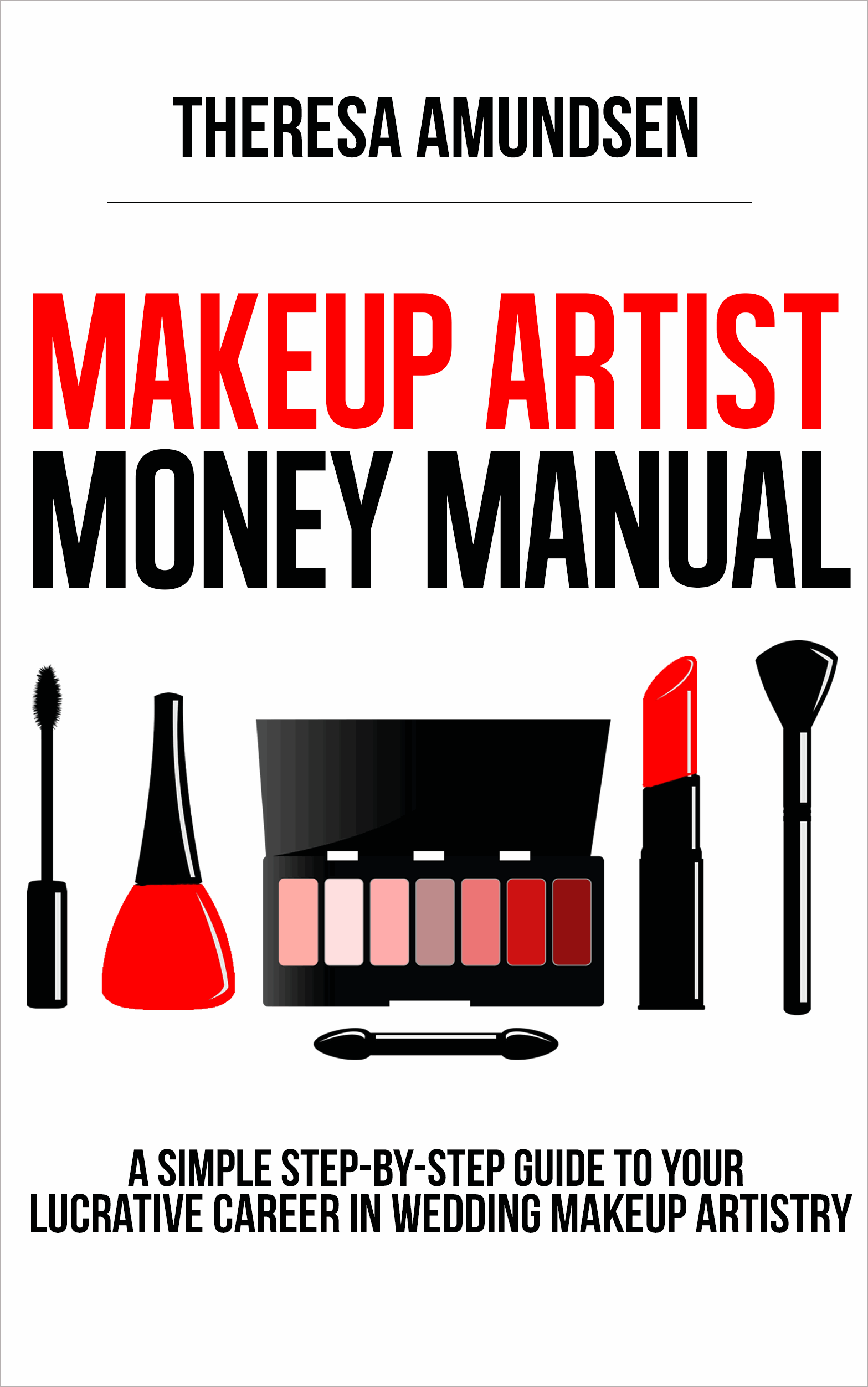 Makeup Artist Money Manual: A Simple, Step-by-step Guide to Your Long Lasting, Lucrative Career In Wedding