The Gemini New Moon on June 4 is action packed. The Sun and Moon are coupled together with Venus in Gemini. New Moons are new beginnings. This energy brings a fresh start to your life. Gemini is a social sign. It is time to get out into the community. Make new friends. Do new things that you find interesting. Hold the apprentice mind. This is one of the most important New Moons of the year.
There is a grand square off this New Moon. This involves Saturn, Neptune and Jupiter. It is time to let go of your self-limiting beliefs. Assumptions and opinions are to be released. Cleanse your mind of the past. Allow a fresh perspective to take hold of you. Let today be the first day of your life. The past does not equal the future. There is unlimited potential in the human spirit. Keep your mind open. Open your heart and let the light in. A new day is dawning for you.
Go out into the community. Do things that are for fun for you. Play. Try new activities. Get away from your phone. Get away from the electronics. Talk to people that are right in front of you. Make new friends. Do things just for the fun of it. Follow you excitement. Follow what interest you. Be curious. Do new things just for the Joy of it.  Trust your instincts. Own your inner authority. Give yourself permission to discover who you are today. Not who you have been. But the new you that is emerging. Stop criticizing yourself. Let go of the need to be perfect. Let go of the need to be right. You are worthy. You deserve Joy. Forgive yourself. All things are possible for you if you trust your instincts. Put activities in your schedule that are for pure fun. This will give you something to look forward to every week.
The Sun will couple with Venus on June 6. Feel the love. Share the love. Be love. No matter the question. Love is the answer. You are a great spiritual being. You are god/goddess on Earth. Do what empowers you. Do not hide your power. Own it. This is love. This love lasts. Love you more than the need to please others. You give your power away when you are focused on what others want from you. Listen to your own wants and needs. Listen to your soul. What does your heart want? Do what makes you happy. Do what makes you smile. This love lasts. You are here to have a Joyful life experience.
Some of you are experiencing a heavy energy. Some are feeling sad, anxious or worried. This too shall pass. Let go and let God heal you. Your life will improve for the better. Clean out the closet of your mind. Clean out your basement. Get organized. Release what no longer serves you. When you clean out the past, you feel lighter. That is because you are filling your space with Light. This will empower you. It is your destiny to live a Joyful life. Purify yourself. Drink more clean water. Eat organic vegetables. You are what you eat. Where are you out of balance? Has your work taken over your personal life? Do you allow yourself the time to play? I do not mean on your phone or computer. I mean out doors in the fresh air and in your community.
The New Moon means for you that it is time to be progressive. Mercury the messenger moves into Gemini on June 12. Yeah! This is good news. This is the time to start that new business or new project. It is time for a new relationship. How about a new best friend? You have a green light from the universe. This is your get out of jail card. Run free. Go for your heart's desire. Be bold. Be brave. Be inquisitive. Feel good now.  Do not wait. Initiate. Take action now. Live for today. Your joyful life experience. That is your mission. That is your quest. That is why you are here. Be Blessed. Be safe. Be well. Be kind. Be here now. Stand your ground. You are loved. All Are One.
"Find a place inside where there is joy, and the joy will burn out the pain."
— Joseph Campbell
Love and Peace,
For Continued Best Content on the Internet
And, the latest updates.
Support Kelley's Channel and Subscribe Now!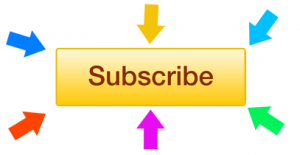 Thank you for liking, favoring, sharing, Google+ and subscribing!
You Are Awesome!

For a detailed look into your personal, relationship, spiritual, health and financial astrology
Schedule Your Astrology Consultation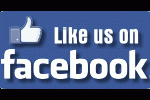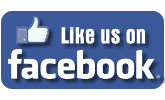 Happy Gemini New Moon!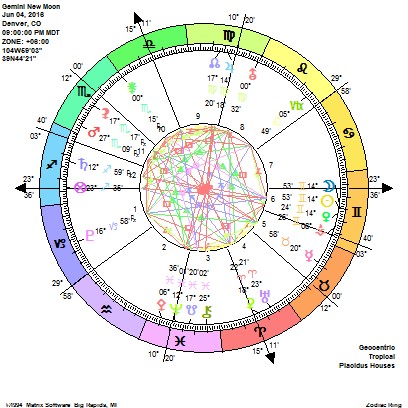 Astrological Events
 Gemini New Moon June 4-5
Sun conjunct Venus June 6
Mercury enters Gemini June 12
Neptune retrograde June 13
Neptune direct November 19
Venus enters Cancer June 17
Sagittarius Full Moon June 20
Sun enters Cancer June 20
Summer/Winter Solstice June 20
Jupiter trine Pluto June 26
Chiron retrograde June 27
Chiron direct December 1
Mars direct June 29
Mars reenters Sagittarius August 2
Mars moves out of shadow August 21
Thank you!
  Do you want coaching for a problem, challenge and/or an opportunity?
Schedule Your Coaching Session
What is on the horizon for you in love, money and your success?