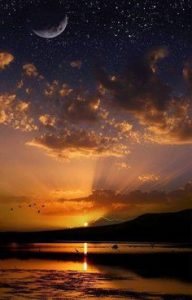 There is a New Moon in Cancer on July 4. The fireworks are going off at this time. That is because the Sun, Moon, Venus and Mercury are in Cancer. They are in direct opposition to Pluto. He is in Capricorn. Pluto is about power. How you use power. How you own your power. How you give your power away.  Pluto rules death and rebirth. He is transformation. The New Moon is bringing your attention to your self-care. How you nurture yourself. How are you taking care of you? Are your tired? What do you need right now? Love you more than the need to please others. Without you, what do we have? Love you.
Pluto may bring up your shadow side. That is your feelings of guilt and/or jealousy. Are your needs being met in your relationship? What needs to change for you? Who is difficult in your life? Use these ten steps for dealing with difficult people. Watch out for smother love. This energy can have you believe that you are being helpful when you are not. This is meddling in the affairs of others. This creates more karma and does not balance it. The road to hell was paved with good intentions. You will want to watch out for power struggles. There could be emotional confrontations with others. What have you been tolerating? This is the time to meet your own needs. You can become Needless. Then you are free to create the life you truly desire. This will empower you. This will bring you what you want. On the positive side, this is a great energy to accomplish your goals. You will have the strength you need to get things done.  Your personal ambition may be strong at this Moon. Be careful. Try not to stir up resistance from others on your way to the top. Be focused on your goals. You may find that luck is on your side. Success is with those who act and not react.
This Moon speaks to the power of your emotions. Feelings are your indicators. They show you that you are on the right path. You create art, music and writing from your feelings. Cancer is about your soul power. You are being asked to pull up your personal power. Be true to your needs. Allow your feelings to guide you. Because your feelings are your truth. Do you feel supported by your relationships? Are you reaching your goals? What is holding you back?
Cancer is the cosmic child. It is the most feminine sign. Cancer is the Moonchild. This is the warrior of love. And the divine feminine. She is the Sister Moon to the Brother Sun. In Cancer, your instinct is to hold onto what is familiar. You want to cling to safety and security.  You want to feel warm and cuddly. You want to hug and make-up. You want to nurture and be nurtured.  You want to love and be loved. You want everyone to get along.  You want people to play nice together.  Be a happy functional family. Pluto is in the way of these good feelings. He is stomping on the good vibrations. Who is playing this role in your life? Who is a bully? Who or what makes you feel bad. How are you giving your power away? Being tired means you are doing something that is not right for you. This could be putting other people first above your own needs. This makes you last in your own life. This is not love. Love you first.
Being balanced in your male and female energy will empower you. This is the time to strengthen your female energy. You do this by following your intuition. You do this by listening to your heart. Allow your heart to lead the way for you. What does your heart desire? You are changing. The things that used to turn you on may not now.
Do not disown your negative feelings. Embrace all of you. This includes both your light and your dark side. This is what creates wholeness in you. Do what empowers you. Do not dismiss your dark side. This only makes it stronger. And your shadow can come out at the most inconvenient times. Such as when you have a little too much to drink. Alcohol can act like truth serum. Oops, I did not really mean what I said last night. Are we still friends?
This New Moon may bring to light the things you do that sabotage you. Are you buying into the illusion that you are unworthy? You were born therefore you are worthy. When a person says they want to be fit and thin. Yet, they keep eating junk food and do not exercise. This is a mixed message in your brain. This is how you give your power away. Are you eating your feelings? Arguing for your limitations will not bring you what you want. Excuses do not produce results. Are you settling for less than what you deserve? You want to make a commitment to your goals. You want to make a commitment to your health and vitality. This is a powerful New Moon. It will expose your greatest weakness. This can also be your greatest strength. Endorse your greatest weakness. Do what empowers you. Be your own advocate. Be your own best friend. Be the soul mate to you. That you want in your life. Love you.
"There is a way of living life that is vibrantly a part of you. It is yours. It is inherent within you. Allow it. Take part fully. Shine." — Ivo/Lisa Dorr
The Cancer New Moon means for you is to use your power wisely.  Letting go of what no longer serves your life path destiny. This is the call of the hour. Be proactive. Stay positive in spite of the obstacles or setbacks. Come from love not fear. Be truthful. Be open to encouragement. Allow the energy in July to cleanse you.  Say yes to your success. Say yes to you. Say yes to new relationships. Say yes to new beginnings. Say yes to the new opportunities that are now in your life. Your time to Ascend is now.  A quiet mind allows you to feel that you are a part of all that is. Take a moment to quiet the mind. Acknowledge the oneness. You are never alone. Love you! This love lasts. Be Blessed. Be safe. Be well. Be kind. Be here now. Stand your ground. Speak your truth. You are loved. All Are One.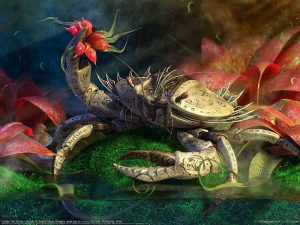 "I know where I am going and I know the truth, and I do not have to be what you want me to be. I am free to be what I want." — Muhammad Ali
Love and Peace,
For Continued Best Content on the Internet
And, the latest updates.
Support Kelley's Channel and Subscribe Now!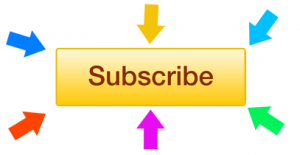 Thank you for liking, favoring, sharing, Google+ and subscribing!
You Are Awesome!

For a detailed look into your personal, relationship, spiritual, health and financial astrology
Schedule Your Astrology Consultation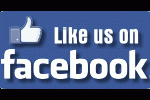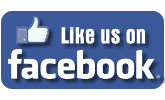 Happy  Cancer New Moon!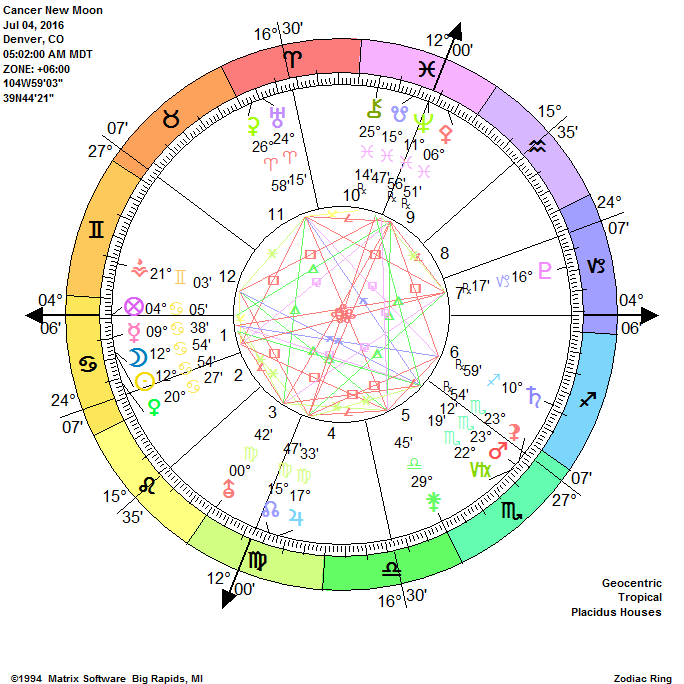 Cancer New Moon July 4
Sun conjunct Mercury July 6
Sun oppose Pluto July 7
Sun sextile Jupiter July 10
Venus enters Leo July 12
Mercury enters Leo July 13
Sun square Uranus July 16
Mercury conjunct Venus July 16
Sun, Mars, Chiron Grand Trine July 17
Capricorn Full Moon July 19
Sun enters Leo July 22
Uranus stations retrograde July 29
Uranus moves direct December 29
Mercury enters Virgo July 30
X
Thank you!
  Do you want coaching for a problem, challenge and/or an opportunity?
Schedule Your Coaching Session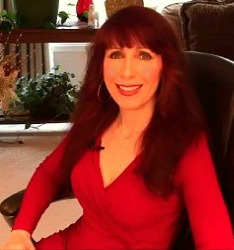 What is on the horizon for you in love, money and your success?