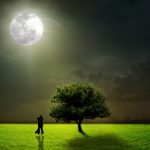 We are building towards the Taurus Full Moon on November 14. This is a SuperMoon. This means that the Full Moon is in direct alignment with the Sun and the Earth and is closest to the Earth at the time of the Full Moon. This is the closest SuperMoon to the Earth until 2034 that will be the next one. This means you may feel this Full Moon intensely. Your deepest desires will be brought to the surface. There is a purging taking place. Release what no longer serves you. Be open to new opportunities. There is great reward now for your effort to transform. There is a strong healing energy with this Moon. Allow the energy to heal and empower you. The Taurus energy encourages you to align with your True Values. Make right choices. Create choices that support you. Choices that support your health and well-being. Choices that empower your happiness and love. Get clear with what you want. Focus your intention on what matters to you.  Use this energy to live your best life. Focus on what you want, not on what you do not want. What do you want? What needs to change for you? What does your heart desire?
For me, I am changing on the inside.  I am experiencing profound personal growth with my Saturn return. This I cannot ignore. Saturn is a heavyweight. He breaks down outdated structures and patterns. Because of my profound personal growth. What I am interested in writing about is changing.  Now, I am most interested in writing about my spiritual journey.  I want to share my spiritual experiences with you. These may seem mind blowing for some people. Not for me because they have shaped who I am. I have a deep love and friendship with the Ascended Masters. My memories with the Masters go back to early childhood. This is what I am interested in writing about. It is time to tell my story. We are teachers. We are students. I love to learn. It is one of my core values. What is yours? I will use the blog to share parts of my new book with you.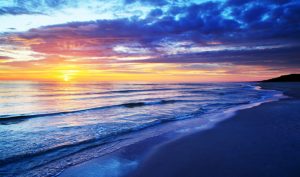 "One touch of nature makes the whole world kin."
– William Shakespeare
Love and Peace,
Happy Taurus Full Moon!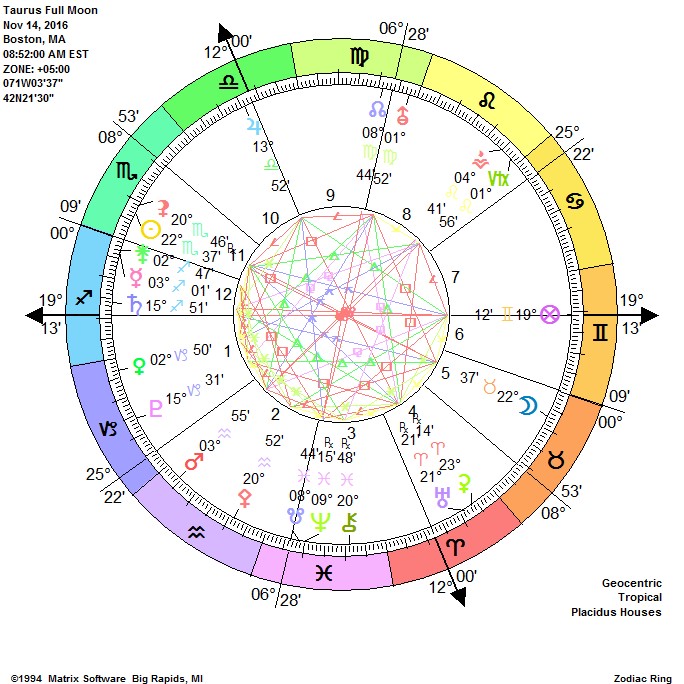 November Astrological Events!
Sun trine Neptune November 1
Daylight Savings Time ends November 6
Mars enters Aquarius November 8
Venus enters Capricorn November 11
Mercury enters Sagittarius November 12
Taurus Full Moon November 14
Neptune direct November 19
Mercury squares Neptune November 19
Sun enters Sagittarius November 21
Jupiter square Pluto November 24
Venus conjuncts Pluto November 25
Sagittarius New Moon November 29
Chiron moves direct December 1