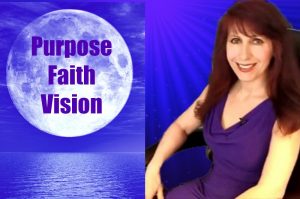 The Pisces Full Moon on September 6 is a deeply mystical and creative Moon. It is coupled with Neptune. The modern ruler of Pisces. Neptune is activating both lights (the Sun and the Moon.) Neptune represents your highest ideals. Your ideal work. Your ideal relationship. Your ideal living location. Your ideal life. Your creativity. Your spirituality.  Thought creates worlds. Change your mind. You can change your life. Hold the vision of what you want your life to become. What is your purpose? Why are you here at the turning of the ages? What gets you out of bed in the morning?
Pallas Athena the Goddess of Wisdom and Truth is forming a Grand earth trine with the Sun in Virgo and Pluto in Capricorn. This empowers you to make right choices. You can ground your vision in a practical approach. Stay on your purpose. Keep the Faith. Do not get distracted by other people or the latest headlines. Do not worry about what the other person is doing. Focus your energy on your creativity not competition. This will increase your abundance. This is the Science of Getting Rich. Building your wealth based on Creativity not competition. Empowers the example for everyone to get wealthy. For wealth is based on your creativity and everyone following their own creative talents and not competition. Channel your feelings into productive pursuits.  Your feelings will be strong and activated at the Pisces Full Moon. What seeds were you planting at the Pisces Solar Eclipse this past February? They are now ready to bear fruit.
Jupiter is the traditional ruler of Pisces. He is in Libra focusing you on your relationships. What are you learning about yourself through other people? What does your heart want? Hold the vision for Love in your life. Keep the Faith that Love will find you.
There is more good news here. Mercury stationed direct on September 5. Yeah! Mercury is exact on the Leo Solar eclipse point at 28 degrees. Unlike August, you can now move forward with your plans. No more waiting for what you want. September is a month to take action. Mars, the planet of action, energy and passion entered Virgo on Sept 5. Mars is coupled with Mercury. Both are giving you the vitality and clarity your need to initiate your vision. It is time for new ideas, projects and business initiatives. You will have new insight and understanding that was sorely lacking in August.
Mercury and Mars are coupled with the God Star Regulus at zero degrees Virgo. This empowers your work ethic, purpose and vision. They are forming a Grand Trine with Uranus in Aries. This encourages innovation and boldness. They are also in a trine with Saturn giving you the strength to take effective action for healing you. This also empowers your Purpose coupled with Faith to achieve your Vision. You can channel your energy now into productive pursuits that will bring you lasting results.
The Pisces Full Moon message is to recognize that we are all in this together. All Are One. The highest ideals of Pisces is compassion and forgiveness. It is unity consciousness that invokes Divine Love. Everything starts in the spiritual and then becomes physical.  Hold the Vision of a better world. Hold the Vision of Texas healing and the people thriving. Until next time, Hold your Vision dear to your heart. Be on Purpose every day. Set your intention to be successful daily. "Today I am going to have a super smooth day." Say this aloud each morning. Keep the Faith!
Blessings and Abundance,
Kelley Rosano
 Your September Stars are Live!
You can download these here at our shop
This helps support this free channel, blog and newsletter
For Continued Best Content on the Internet
And, the latest updates.
Support Kelley's Channel and Subscribe Now!
And good things will happen forever!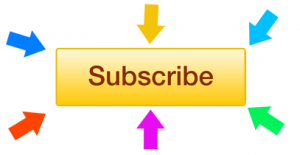 Thank you for liking, favoring, sharing, Google+ and subscribing!
You Are Awesome!

For a detailed look into your personal, relationship, spiritual, health and financial astrology
Schedule Your Astrology Consultation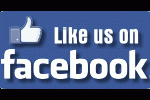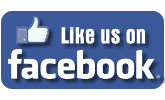 Happy Pisces Full Moon!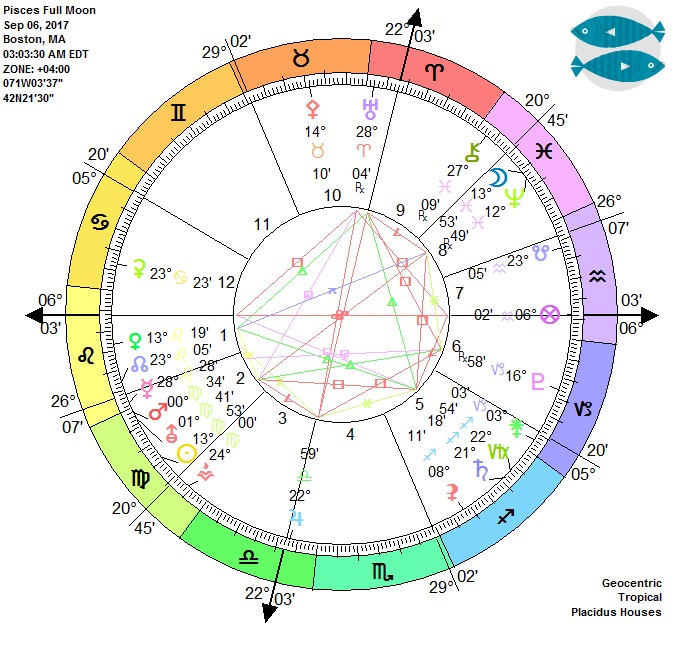 September Astrological Events
Mars enters Virgo September 5
Mercury stationary direct September 5
Pisces Full Moon September 6
Mercury reenters Virgo September 9
Sun trine Pluto September 9
Sun square Saturn September 13
Venus sextile Jupiter September 15
Venus enters Virgo September 19
Virgo New Moon September 20
Sun enters Libra September 22
Fall/Spring Equinox September 22
Jupiter oppose Uranus September 28
Pluto stationary direct September 28
Mercury enters Libra September 29
Do you want coaching for a challenge and/or an opportunity?
Schedule Your Coaching Session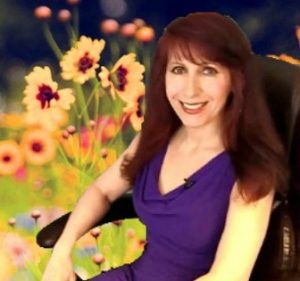 What is on the horizon for you in love, money and your success?