In my last blog, I talked about starting 2020 by reflecting on 2019. I hope you looked over the events of the past year.  If you haven't yet, there's no time like the present. Think through all aspects of your life. Think about everything that happened – the good, the bad, and the ugly. 
There are two reasons to reflect on the past: 
For one, it's a good practice to give some honest thought about how you can do better. Life is about growing and rising to new challenges. It's what keeps us young at heart. It also keeps us from getting bored and stagnate. 
The second reason is about being happy with where you are right now. Yes, you CAN be both happy with your current life and seeking to improve it.
It's all about mindset. Being THANKFUL will feed your soul. It'll keep you nourished when you have a bad day or a bad week. The contrast is there to help clarify what you want more of in your life. 
So, tell me, as you reflect on 2019, what are you thankful for?  
You may want to keep a journal of what you're thankful for. From the big stuff to the little, write it all down. It doesn't matter if you journal it once a day or once a week. Take a few minutes on a regular basis to think about your blessings. Commit them to paper. I promise it will make a HUGE difference.
 It will keep you focused on the positive – and the positive aspects of improvement. And draw to you the good things in life.
 Here's what I'm grateful for today:
My family and dear friends

A warm home that keeps the cold winter out

A wonderful coach that keeps me focused 

Thriving YouTube channel

Coffee!

The person at the grocery store that let me go ahead with my one item

 
My list changes regularly. And I'm sure yours does too. Tell me in the comments what you're thankful for right now! I would love to hear from you.  It's a new day. It's a new year. It's a new decade. It's a new You!
Love and Blessings,
Kelley
XX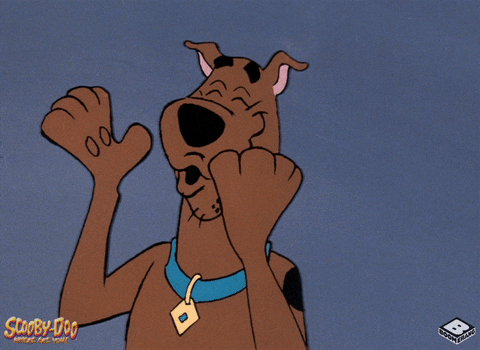 PS.
While you're thinking about 2019, take a moment to think of where you want to be at the end of 2020. The winter months are the perfect time to focus on growing your business on YouTube. I'm getting ready to host two FREE webinars about how to launch and grow your own YouTube Channel. Can you imagine how it would feel to quit your day job because your YouTube Channel is creating a GROWING income for you? Curious? Learn more here: https://kelleyrosano.com/youtube-insiders-free-webinar/