Have you ever felt like you're just destined for greatness? We all have. It's part of human nature to want to make an impact on the world – to want to be heard, and known, and understood.
I'll admit, I'm a Leo, so feeling like I'm destined for greatness is inherent in my astrology. We Leos always feel a little like royalty no matter where we are in life. But wanting to fulfill your destiny is common to all of us, no matter what your sun sign is. 
Greatness has nothing to do with money. I've known plenty of people that could barely pay their bills, but they were so happy with their lives that they didn't care. I've also watched people with more money than they could ever spend wallowing in their self-pity. 
As they say, "do what you love, and you'll never work another day in your life."
Have you found your calling yet? Have you found the area in which you can find greatness? For some, greatness is found in a vocation such as teaching or nursing. For others, greatness is found in being an amazing mom or grandmother. Others find greatness in travel or hiking or painting. 
There's no right way to thrive. It's different for all of us. My wish for each of you is that you find your little corner of happiness. 
Once you find it – that one thing that makes your heart sing – learn to bask in it. Learn as much as you possibly can about it. Grow that area of your life so you can spend as much time as possible doing what you love. You might even find you can turn it into a side business or a YouTube channel. 
So, how do you find that one true passion? A great place to start is your own astrology. The Modern Natal Birth Report reviews your unique star chart concerning your education, motivation, and life goals. 
I had been doing my YouTube channel for YEARS before I realized through my own Modern Natal Report that I was destined for teaching and publishing. That's how I got started with my Academy. I've enjoyed teaching so much that I've been able to focus more of my efforts in that area. I've even been able to change my YouTube videos in a way that feels more natural to me. I am no longer going to be doing the monthly forecasts. It's time I express myself in new ways.
We are always evolving, and that means working with our passion will change as we change. The Universe wants you to thrive and prosper. Because when you do, you lift others up with you. It's our destiny that we all rise up together. Because All Are One. This is the dawning of the Age of Aquarius. We are the forerunners. We are the strongest souls who came to Earth at this time to lead the way. Seek out what gives you passion NOW in your life.
Once you know what comes naturally to you, the sky is the limit!
Tons of Love and Abundance,
Kelley
XX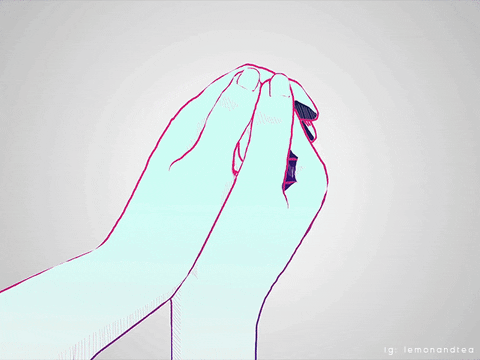 P.S.
Order your own Modern Natal Birth Report here.  It's filled with insights about your own true calling and life goals.