They say that imitation is the highest form of flattery. Others disagree. "Who needs a copycat?" they say. Here's what I think. Both ways of thinking are correct.  
We look to those we admire that are successful, and we want a piece of what they have. Finding someone living a life that you wish for and emulating them is a great way to chart a path to success.  
Here's the thing, though. There already is one of them.  
The secret to success is to emulate those you admire while being YOU.  
And this is where people often get stuck. How do you grow YOU so that people are willing to trade money for more of what you have to offer? How do you make people want to watch the ads in your YouTube videos, buy your products, or engage you for service? 
How do you become the best version of YOU?
There's no easy answer to this. There's work involved. It's not hard, but you've got to put in the time and thought.  
To find success, you must find your true calling – and then stick with it. But humans are complex creatures. The average person has an endless number of hobbies and interests throughout their lives. Which interest will allow you to quit your day job or help you add more monthly income? Which interest will make you happy on a full-time basis so that you feel your passion for life and want to jump out of bed in the morning?
If you put in enough time, you can probably make a bit of money using any number of talents you already have. How do you pinpoint a skill that makes you rise in the morning, excited for the day? It is about finding your point of brilliance. That is, what can you do better than anyone else? The more embarrassed you are to admit to it, the more you're on to a passion clue. 
I've created a new program called Money, Astrology, and Your Prosperity. It includes a Video Lesson along with an Action Guide. It will help you work through what you're good at, who you admire, and how to find an online business that might be right for you. It also includes a FREE Money Report. I'll walk you through your personalized report and finding your calling, according to your astrology. We also talk about the best time to launch something new for your success, being able to put the wind in your sails to carry you onward and upward. 
I'm so excited to share this new program with all of you. My part of fortune (which is your greatest happiness and joy in life) is in publishing, preaching, and helping others thrive. This new program is one more extension of my passion. My goal with this new program is to help people be more prosperous. And to find the financial independence that I enjoy.
The universe wants you abundant. The more abundant you are the more people you can help. Creator sees it as a win-win. We are all in this together. And we all rise together. The world is destined to be abundant and everyone prosperous in it.
Remember, I warned you above. This program is something that will take some time and some thinking about your own life and goals, focusing on who you are NOW and where you most want to be. The more you put into it, the more you will get out of it.
You deserve the very best that life has to offer. There is only ONE of you. That makes you a precious commodity. So, give yourself the best by taking your time and tuning into what your true calling is NOW. And work with your passion. Work with your passion so that you thrive, grow, and prosper.
To finding YOU and manifesting abundance! 
Love, 
Kelley
XX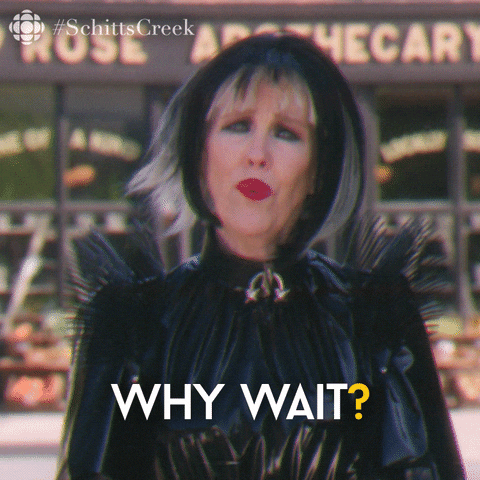 P.S.
Check out the Money, Astrology, and Your Prosperity here and see how it can help you find what's best for you right NOW.