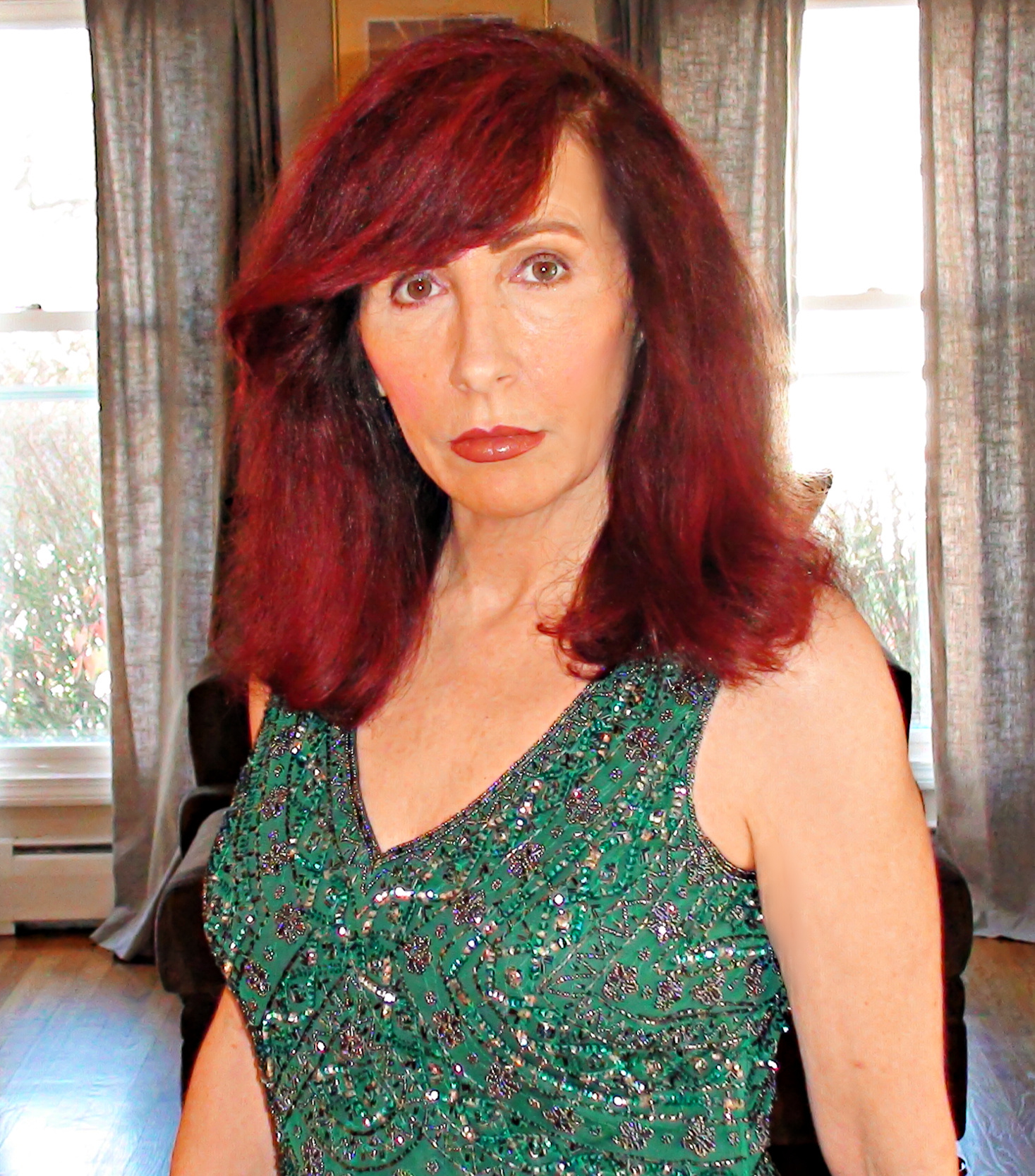 World-renowned Kelley Rosano is a business owner, astrologer, coach, and author. Her successful career in business spans over thirty years. She is a savvy and passionate entrepreneur. Loves helping people build their own thriving businesses.  Believes that the world is a better place with more prosperous people in it. Helping each other to succeed for our own highest good. She uses the power of YouTube and social media to help people grow and prosper. Through her insightful guidance and experience. She is honored to play a major role in the empowerment of other people. Encouraging them to create meaningful transformations in their thinking and lives.
Kelley holds a Bachelor of Science Degree in Business Marketing and Business Management from Bentley University Waltham, MASS 1984.
She graduated from Coach University in 2003.