PRAISE FOR KELLEY ROSANO COURSES
Kelley Rosano is fantastic. There is stuff in her course that you will never be able to find anywhere else. I highly recommend her YouTube Insiders course. Reydiant Reality YouTube Channel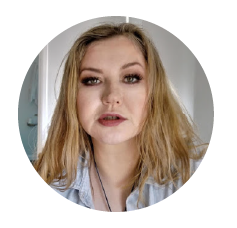 Kelley got me to "up my game." Her advice has doubled my income. She really cares about everyone and takes an active interest in nurturing your progress. Two months after the course ended, she followed up with feedback for each of us as to what we're doing right, where we need to improve, and how we can apply the lessons going forward!  I thought that was amazing. She truly cares about you and that is priceless.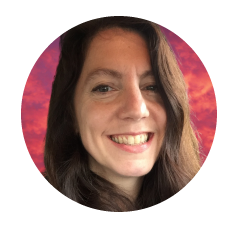 Kelley, your input and feedback that you gave me – in both my early stages of launching and after I was more established – were crucial. You provided insight that I never would have guessed on my own, and you also bolstered my confidence in the aspects of my channel that I was feeling unsure about. The tools that you provide in your course website continue to be resources that I visit again and again as I become more sophisticated in my video production, even now that the course is officially over. I now know that I can be fully myself and be successful! Thank you!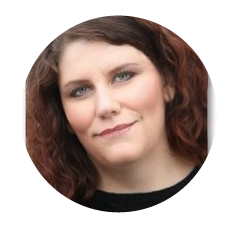 Kelley is an inspiration! I took the YouTube Insiders Course twice. The second time was a charm! She gave some really wonderful pointers both times but it was the second time when everything clicked for me. You are truly a great teacher and informer! I am definitely going to a YouTube Disruptor!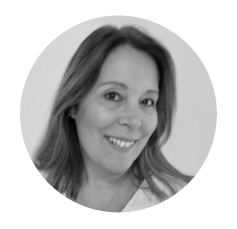 I am delighted that I took this course. I have learned so much. What I have learned is amazing, there is so much content. I feel my confidence has grown, and my channel is now showing signs of growing too, as I now have clarity on so much. Thank you so much, Kelley, I really appreciate your dedication to what you love doing. Janet X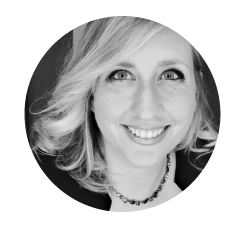 Kelly's program gave me clarity, community and the ability to take aligned action in my life and business. This lead to doubling my income with ease. Thank you again for everything. I look forward to your next course!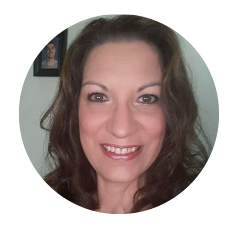 Kelley Rosano course was the best investment I have made for myself in a very long time. The course is jam packed with cutting edge knowledge in the digital business world. I saw very quickly how I was imposing self-limiting beliefs upon myself that were creating blocks from moving forward. Now I am creating abundance! I just love it! Thank you, Kelley, and her team for making this a life-changing seven weeks for me.  She is amazing and I cannot say enough about her. If you want to learn from a true master, this is the place!