PRAISE FOR KELLEY ROSANO COURSES
Kelley Rosano is fantastic. There is stuff in her course that you will never be able to find anywhere else. I highly recommend her YouTube Insiders course. Reydiant Reality YouTube Channel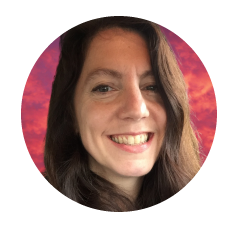 Kelley, your input and feedback that you gave me – in both my early stages of launching and after I was more established – were crucial. You provided insight that I never would have guessed on my own, and you also bolstered my confidence in the aspects of my channel that I was feeling unsure about. The tools that you provide in your course website continue to be resources that I visit again and again as I become more sophisticated in my video production, even now that the course is officially over. I now know that I can be fully myself and be successful! Thank you!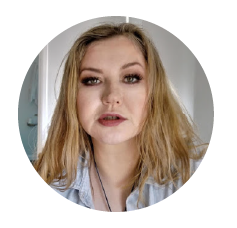 I signed up for Kelley's class right before Covid-19 hit. I have to add, this has been such a tumultuous year for all of us. In spite of the psychological and professional challenges that have presented, Kelley got me to "up my game," which I know I would not have done it this time without her wisdom and encouragement. 

Kelley really cares about her participants, and it is clear to me through her interactions with us, the modules in her course, and in her posts to us participating in the course.  This is not just a template that she has recorded. Kelley takes an active interest in nurturing everyone's enrolled progress and checking in with the group with personal comments and recommendations. 

Several months after the course ended, Kelley followed up with feedback for each of us as to what they are doing right, where they need to improve, and how they can implement the lessons going forward!  I thought that was amazing.

Kelley is incredibly thorough and detailed in her modules, posts, and sharing her knowledge. She is a true professional. However, what really stands out to me is the fact that Kelley truly cares about her participants and is passionate about her courses! She gives you lifelong access to the modules and to the course, and that is priceless.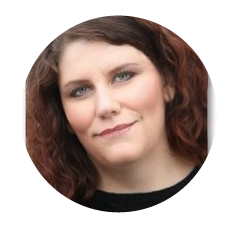 Kelley is an inspiration! I took the YouTube Insiders Course twice. The second time was a charm! She gave some really wonderful pointers both times but it was the second time when everything clicked for me. You are truly a great teacher and informer! I am definitely going to a YouTube Disruptor!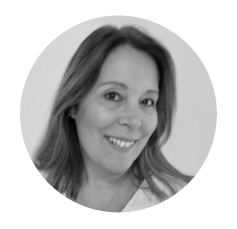 I am delighted that I took this course. I have learned so much. What I have learned is amazing, there is so much content. I feel my confidence has grown, and my channel is now showing signs of growing too, as I now have clarity on so much. Thank you so much, Kelley, I really appreciate your dedication to what you love doing. Janet X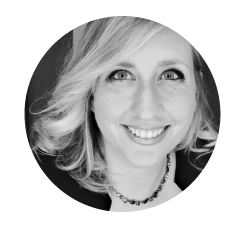 Kelly's program gave me clarity, community and the ability to take aligned action in my life and business. This lead to doubling my income with ease. Thank you again for everything. I look forward to your next course!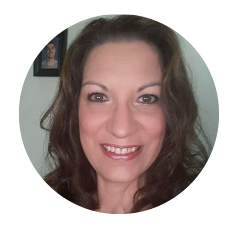 Kelley Rosano's Academy is the best investment I have made for myself in a very long time. The course is jam packed with cutting edge knowledge in the digital business world. Her expertise in Astrology combined with all her many skills and talents make her a dynamic teacher not only in building a successful business but also for real-life self-development and empowerment lessons. I saw very quickly how I was imposing self-limiting beliefs upon myself that were creating blocks from moving forward. Now I am creating abundance!! Kelley's program is built to be used from anywhere remotely and the live interactive trainings with her are phenomenal. She really made this efficient and effective for everyone. With lifetime access to all the training modules and material, there is continual learning. I just love it!! Thank you Kelley and her team for making this a life-changing eight weeks for me. I will keep you updated as I continue to evolve, grow, and build in this journey. Kelley is amazing and I cannot say enough about her. If you want to learn from a true master, this is the place!!!
Don't Forget to Subscribe.
So You'll Never Miss One of My Brand-New Videos!