PRAISE FOR THE KELLEY ROSANO ACADEMY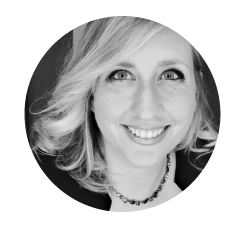 Kelly's program gave me clarity, community and the ability to take aligned action in my life and business. This lead to doubling my income with ease. Thank you again for everything. I look forward to your next course!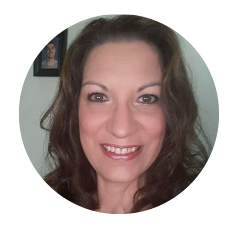 Kelley Rosano's Academy is the best investment I have made for myself in a very long time. Kelley's teachings are jam packed with cutting edge knowledge in the digital business world. Her expertise in Astrology combined with all her many skills and talents make her a dynamic teacher not only in building a successful business but also for real life self-development and empowerment lessons. I saw very quickly how I was imposing self-limiting beliefs upon myself that were creating blocks from moving forward. Now I am creating abundance!! Kelley's Academy program is built to be used from anywhere remotely and the live interactive trainings with her are phenomenal. She really made this efficient and effective for everyone. With lifetime access to all the training modules and material, there is continual learning. I just love it!! Thank you Kelley and her team for making this a life changing eight weeks for me. I will keep you updated as I continue to evolve, grow, and build in this journey. Kelley is amazing and I cannot say enough about her. If you want to learn from a true  Master, this is the place!!!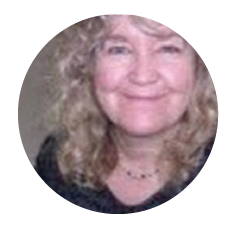 Oh what joy! Kelley is a masterful presenter, fun and great info from her own business experience. I learned a ton of state of art digital marketing information that could immediately be used. She even gave constructive feedback on our own websites. She is living out her destiny as a teacher/healer and that inspired me very much. The other Goddess participants were also generous with feedback too. In particular I did more healing about my money blocks and valuing my work. So Kelley addresses both the inside and outside of being a potential wealthy goddess. I felt encouraged by the whole class and that gives me a huge motivation toward getting the work done! Thanks Kelley and Sistahbabes, you rock!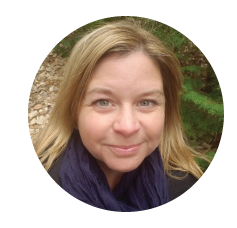 Having Kelley's course & support while I am right in thick of the creation & manifestation of my dream biz is the best intuitive decision I could have made. It's been so helpful, and I'm very grateful!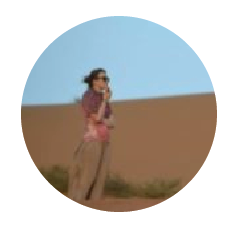 Kelley's magic lessons are working wonders! Boundless gratitude for that! I'm a literary scholar by trade and love reading, teaching and writing too. My gutsy goddess-self is stepping out of academia and research for a while to set up a consultancy business!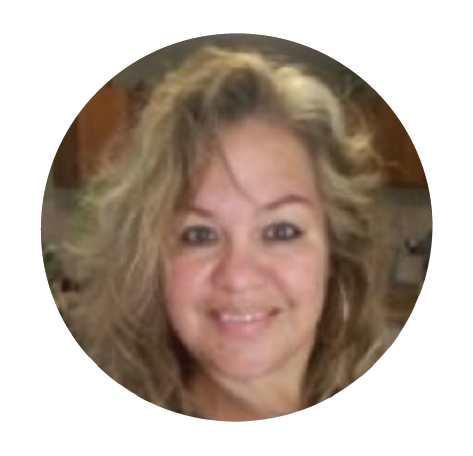 Thank You, Goddess Kelley. This has been the best money spent on me! I am so appreciating every part of it.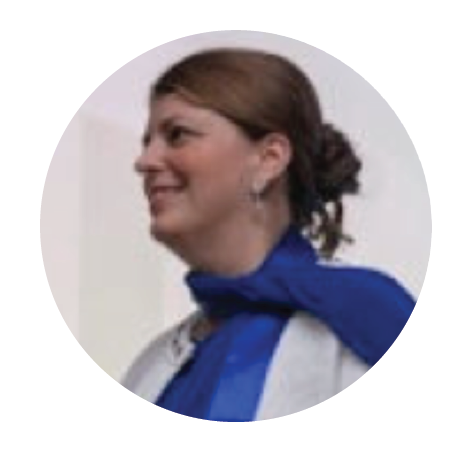 Kelley's clarity helps to guide and encourage you to courageously walk over whatever has been blocking or holding you back.