Thrive on YouTube and Prosper!
Join Us For Our YouTube Insiders Free Webinar and Get Your Gift.
The Love Your Business Program a $77 value!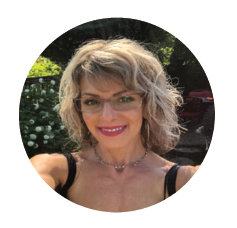 Taking your 10-week course opened up my possibilities and my eagerness to grow and explore me! I am a Wealthy Gutsy Goddess now, and I'm fearless because of you.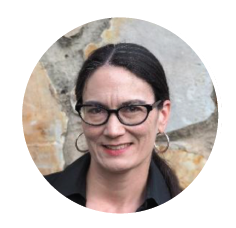 Thank you so much for your time yesterday and your encouragement to "quit giving shit away!" Your message that it is not only OK to have boundaries, but to make them stronger and tighter than I think I should is incredibly important. I really appreciate the time we spent together.  Thank you so much for your generosity.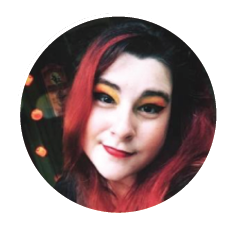 I loved Kelley's Wealthy Goddess class! She has helped me answer questions I didn't know I had to ask! This course was so eye-opening, I found out what had been stopping me from receiving abundance, as well as priceless insight into how I was self-sabotaging and cutting myself off from the divine flow. I'm so grateful to Kelley for all that I've learned, and I'm ready to move forward fearlessly in my journey of becoming my best most abundant self!! Thank you, Kelley!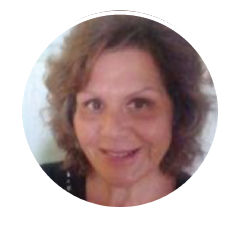 You could be charging double for your course. Thanks for doing what you do.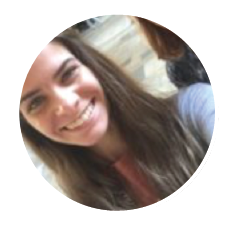 Worth every single penny.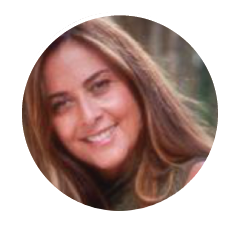 The dynamism of Kelley is contagious and it gives me an immense boost! I love The Wealthy Gutsy Goddess and wish it would never end! Kelly Rosano is a wonderful and powerful mentor! Thank you Kelly for taking me to the next level.