The Zodiac Child report has been written to act as a guide for parents and mentors of children. All parents want the best for their children. We want our children to live happily and fulfilled lives. This can be achieved by recognizing and accepting each child's individual gifts and weaknesses. In accepting these traits, we can help our children overcome obstacles and provide them with as many opportunities as possible to develop their fullest potential. And live their best life. 
The journey from babyhood to adulthood is full of joys and challenges. This report is intended to help parents and mentors to support and encourage their children through difficult times and to provide them with as much love and joy as possible. Can you imagine how different your life would have been had your parents known your birth astrology? 
The report includes:
Family and Friends: interpretations for the Moon and Venus in the signs and houses.

Talents and Schooling: interpretations for the Sun and Mercury in the signs and houses.

Goals: interpretations for the Ascendant and Mars in the sign and houses.

Childhood Journey: interpretations of hard and soft aspects from Jupiter, Saturn, Uranus, Neptune, and Pluto to the Sun, Moon, Mercury, Venus, and Mars.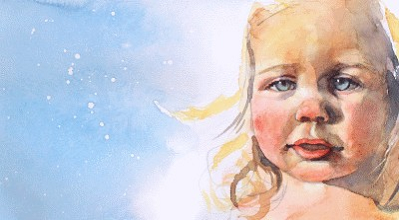 View a sample report here for Princess Charolette Elizabeth or click on the image. 
Customer Comment:
Maggie Meister says, "Finally, an astrology report geared towards the fine sensibilities of the young child. Careful around the unformed, raw personality, this report points up the areas in the child's life likely to play a role in the development and formation of character."
The Zodiac Child Report makes for a great gift.
*****Your sales receipt reads "order complete," Which means that we have your payment and NOT your report. My assistant has to enter your birth date information into the program to create your Personalized Money Report. This can take up to 72 hours.**************
******Your Zodiac Child Report will be emailed to you with the email address you used to purchase please check your spam folder if not received in 72 hours. Make sure to check your payment email for that is the one we will use.*******
Please contact my assistant with your questions at orders@kelleyrosano.com
And please check your SPAM FOLDER first
All reports are nonrefundable.