Hey there YTI:
For those of you who want to grow and prosper with YouTube. Here is a list of equipment that I use to make my videos and too would be helpful for you.
Enjoy! 
XOXO,
Kelley
PS. Click any picture to learn more!
Backdrop stand
Cameras (Vlogging + Filming – I have 4 types!):
This one I just purchased because it's great in low lighting. And I record indoors in low lighting.
I use my Logitek camera for my webinar recordings and YouTube recordings from my desktop computer. 
Camera Stand
Voice over microphones – I have two:
Wireless microphone –  I love my sony wireless:
Camera Remote for Cannon
Camera Remote for Sony
Smart phones make excellent cameras. And you can use your smartphone to record your videos to YouTube: 
Here is a stand for your phone to use when recording video and a remote! 

This is a microphone for your smartphone for creating quality sound recording. 
Lighting Umbrellas I use:
I use Wondershare from Filmora it works for both Mac and Windows. Please go here and try it out for free: 
Photo editing for Banners and Thumbnails: I use PicMonkey
Royalty Free Music
Webinars and recording on your Notebook or Desktop Computer:  I use Zoom:
I also use Camtasia for my desktop recordings: 
https://www.techsmith.com/video-editor.html
Transcription Service. I use Rev. You can transcribe any language and increase your tribe: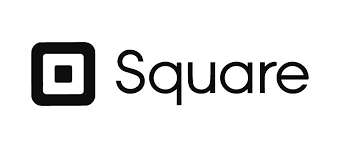 Square has been an excellent payment processor for my Shop 
Are taking payment for your products and services? I recommend Square. Click on the link above or the image and sign up.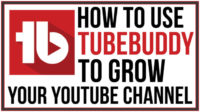 TubeBuddy can help you grow your channel, make better videos and prosper. 
When you use my link you will receive a 20% discount when you join! Click on the image.