Your Money Report is a unique and original report that highlights the riches inherent in your natal birth chart. Each report is custom-made from your date, time, and city of birth.  It highlights some of the indicators in your horoscope that point to your inborn relationship with money. What makes you feel abundant. How do you feel wealthy? What do you need in your life that is of true worth?  How you are able to attract material prosperity to you. 
The Money Report includes:
Your Money Temperament (Sun, Moon, and Ascendant in Signs).

Your Relationship with Money (Venus in Sign).

Your Personal Income (2nd House Cusp Sign and Rulers, 2nd House Planets).

Your Shared Income (8th House Cusp Sign and Rulers, 8th House Planets).

Your Fortune (Part of Fortune in Sign and House).
Get your Personalized Money Report for only $19.97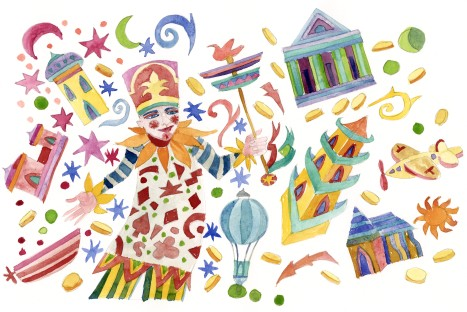 Click  here to view a sample Money Report for Marilyn Monroe 
Or Click on the Picture to view Marilyn Monroe's money report. 
🎁The Personalized Money Report makes for a great gift. You too can help others improve their relationship with money. 🎁
*****Your sales receipt reads "order complete," Which means that we have your payment and NOT your report. My assistant has to enter your birth date information into the program to create your Personalized Money Report. This can take up to 72 hours.**************
******Your Money Report will be emailed to you with the email address you used to purchase please check your spam folder if not received in 72 hours. Make sure to check your payment email for that is the one we will use.*******
Please contact my assistant with your questions at orders@kelleyrosano.com
And please check your SPAM FOLDER first
All reports are nonrefundable.