Health and Well-being is an insightful astrology report with tips about diet, exercise, and healing modalities. This wonderful report helps you identify and transform imbalances of energy and negative emotional patterns, as well as discover ways to boost your self-esteem and discover renewed energy and purpose.
The report contains:
Your General Temperament: Balance of Elements and Modes.

Your Emotional Health: Moon in the signs.

Your Spiritual Essence: Sun in the signs.

Your Vitality, the Life Force: Sun in the houses.

Managing the Physical Demands of Living: Aspects to the Sun.

Your Physical Body and Energy: The Ascendant.

Strengths and Sensitivities: Planets in the 1st House.

Inner Needs and Outer Experiences, Finding Balance: Ruler of the Ascendant, Plus Aspects to the Ascendant Plus Aspects of the Ruler of The Ascendant.

Work and Health, Managing the Impact of Stress: Planets in the 6th House Plus Ruler of the 6th House.

Limiting the Impact of Chronic Stress: Planets Aspecting the 6th House cusp.

Physical Energy and Exercise: Mars in the signs and houses.

Healing Solutions: Chiron in the signs and houses.

Key parts of the body.
Customer Comments:
"I thoroughly loved reading my Health and Wellbeing Report. It was very accurate in regards to my temperament; in fact, it was like reading my own life's biography. It clarified for me those areas in my life that I have been trying to understand. It confirmed what I had always thought to be true and revealed ways to improve my life and health. Amazing!! " –Dianne Horvath, Chinese Medicine Practitioner.
"I really enjoyed reading this report and will refer back to it in the coming weeks and months. As a result of all the inner work I have embarked on in the past 7 years or so, my healing really is extraordinary. So much in the Health & Well-Being report resonates with me. I have certainly come more into living from my heart in recent years and am so grateful for the gifts of strength that I have. Thank you so much for the lovely report. I came across Kelley via YouTube quite recently and really enjoy her monthly updates. Very best from London." –Ciara
Get your Personalized Health And Well-Being Report only $19.97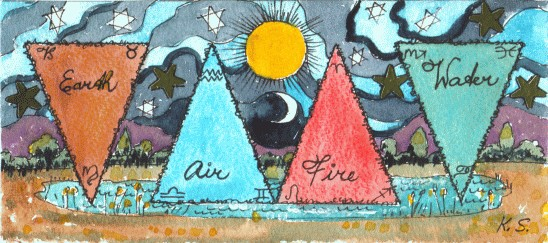 Click  here to view a sample Health & Well Being Report for Tom Hanks 
Or Click on the Picture to view Tom Hanks Health & Well Being report. 
🎁The Personalized Health and Well Being Report makes for a great gift. You too can help others improve their Health and Well-Being. 🎁
*****Your sales receipt reads "order complete," Which means that we have your payment and NOT your report. My assistant has to enter your birth date information into the program to create your Health & Well Being Report. This can take up to 72 hours.**************
******Your Health and Well-Being Report will be emailed to you with the email address you used to purchase please check your spam folder if not received in 72 hours. Make sure to check your payment email for that is the one we will use.*******
Please contact my assistant with your questions at orders@kelleyrosano.com
And please check your SPAM FOLDER first
All reports are nonrefundable.