Solar Return Report
$19.97
Please enter your birth details for your personalized report.
Description
Some people celebrate the New Year on January 1. Nothing wrong with that, but if you want to celebrate your personal new year, look to your Solar Return. In life we call it Happy Birthday, in astrology every year when the Sun returns to your exact degree at birth, you are in a new Solar Return. The Solar Return chart reveals where your energy will be focused for the year (birthday to birthday). Solar Return reports evaluate and interpret the major themes for the forthcoming birthday year. The Solar Return report holds a wealth of information in providing you answers about your life direction, personal and professional opportunities for the upcoming year. It is an overview picture of your personal landscape for the solar year.
This annual forecast report includes;
An Introduction to Solar Returns explaining the concept of an annual forecast birthday chart.

This Year's Major Theme (The Ascendant, Sun in House, Sun Ruling House, Aspects to Sun).

This Year's Personal Matters (Moon in House, Moon in Sign, Aspects to Moon, Venus in House, Venus in Sign, Aspects to Venue).

This Year's Challenges (Mars in House, Aspects to Mars, Uranus in House, Pluto in House).

This Year's Lessons (Mercury in House, Mercury in Sign, Aspects to Mercury, Jupiter in House, Aspects to Jupiter, Saturn in House, Aspects to Saturn).

This Year's Journey (Neptune in House, Aspects to North Node).
Customer Comments:
"Thank you for sending the Solar Return Report. I have read it and found many points that are so right on that I wonder if you have been following me around all year!" – Stephanie Clement, AFA President
"Beautifully written report, with lots of content to think about!" – Linda Layton, Astrologer
"Thank you. I did find the report to be very comprehensive and very reflective of my experience for the year so far' – Dy Cooke, Astrologer
"I love your writing, your products and the heart you put into them. The report looks and reads brilliantly, it's wonderful advice and the artwork is lovely – a great addendum to our Solar Fire toolbox!" – Lynda Hill, Astrologer
Get Your Personalized Solar Return Report only $19.97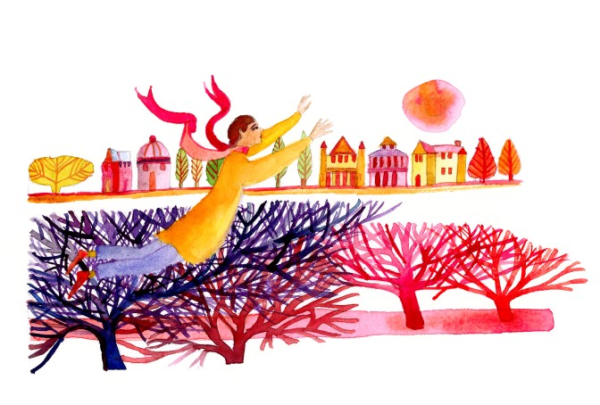 Click here to view a sample Solar Return Report for Jeff Bezos 
Or Click on the Picture to view Jeff Bezos Solar Return report. 
🎁The Personalized Solar Return Report makes for a great gift. You too can help others know about their upcoming year. 🎁
*****Your sales receipt reads "order complete," Which means that we have your payment and NOT your report. My assistant has to enter your birth date information into the program to create your Personalized Money Report. This can take up to 72 hours.**************
******Your Solar Return Report will be emailed to you with the email address you used to purchase please check your spam folder if not received in 72 hours. Make sure to check your payment email for that is the one we will use.*******
Please contact Melanie with your questions at melanie@kelleyrosano.com
And please check your SPAM FOLDER first
All reports are nonrefundable.