The first of three conjunctions of Venus and Mars occurred on July 7, 2021. The next two couplings of Mars and Venus are slated to take place on February 12, and March 7.  As they both enter the sign of Aquarius. What makes this so RARE is that they usually couple together for ten days. This time they are together for over two months. WOW!
The First coupling was on July 12, 2021, in Leo. Leo rules the heart, true love, and creativity. What a great placement for the DIVINE LOVERS to begin their connection. Venus and Mars will form conjunction in February.  This rare twosome will occur for over two months. And well into the month of April. This is extraordinary!  
Because Venus takes about an 18 Months cycle to transit through the twelve zodiac signs. Mars takes two years. Under normal conditions, Venus couples with Mars to form conjunction approximately once every 18 Months.   The contact lasts ten days or so and that's it. The 2022 situation is exciting! Mars enters Capricorn on 1.24.22.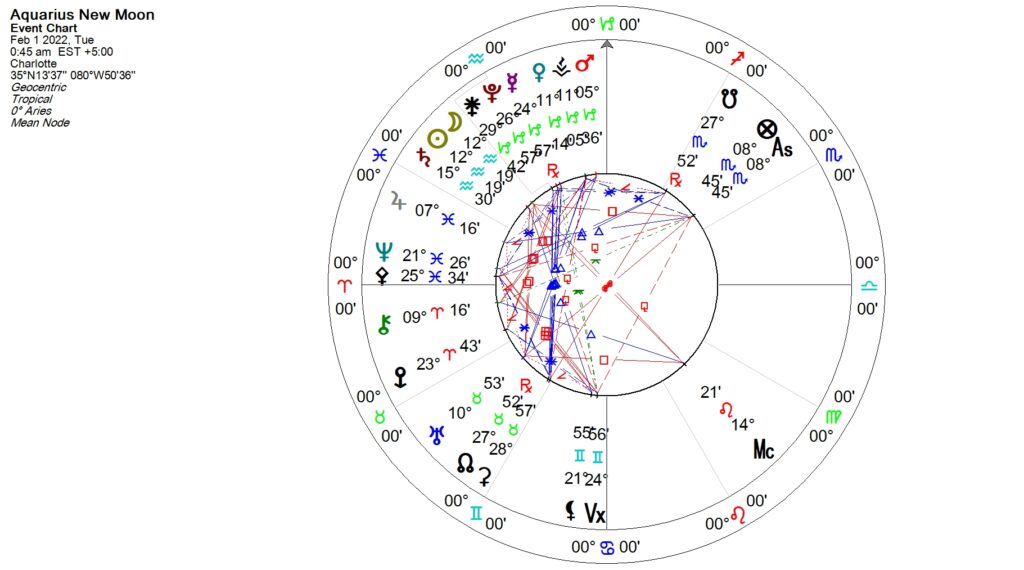 The Venus-Mars coupling will kick off on February 1st. At The Aquarius New Moon. The two planets will begin to dance together for a couple of weeks. Eventually forming exact conjunction on February 16. at the Leo Full Moon. Remember that Venus and Mars united in Leo last July.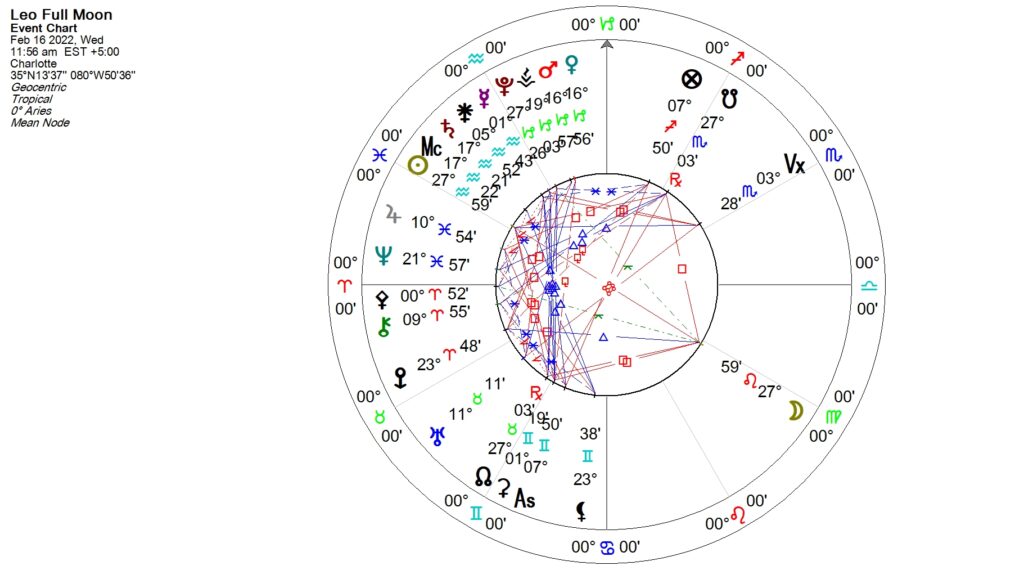 Also, Valentine's Day falls during this period. The urge to merge grows stronger as the days and weeks unfold.
Venus rules LOVE and Relationships. Mars rules PASSION and physical attraction. Mars fuels whatever he touches. This is a very social aspect. This is about love and relationships. Both personal and professional relationships. This is about new groups forming. New friendships. New alliances. Not only for emotional support also for financial security. It's time to meet your TRIBE.
This is Twin Flames and Soul mates uniting in LOVE. And this includes your SOUL FAMILY. These are people you are aligned with on a deep soul level. You have soul agreements to work together in this life. Contracts that were formed prior to your birth. 
Looking ahead to the end of February, Venus and Mars are still tightly coupled with Pluto in Capricorn. The planets are in close company throughout the month but the big event will take place on March 2nd and 3rd.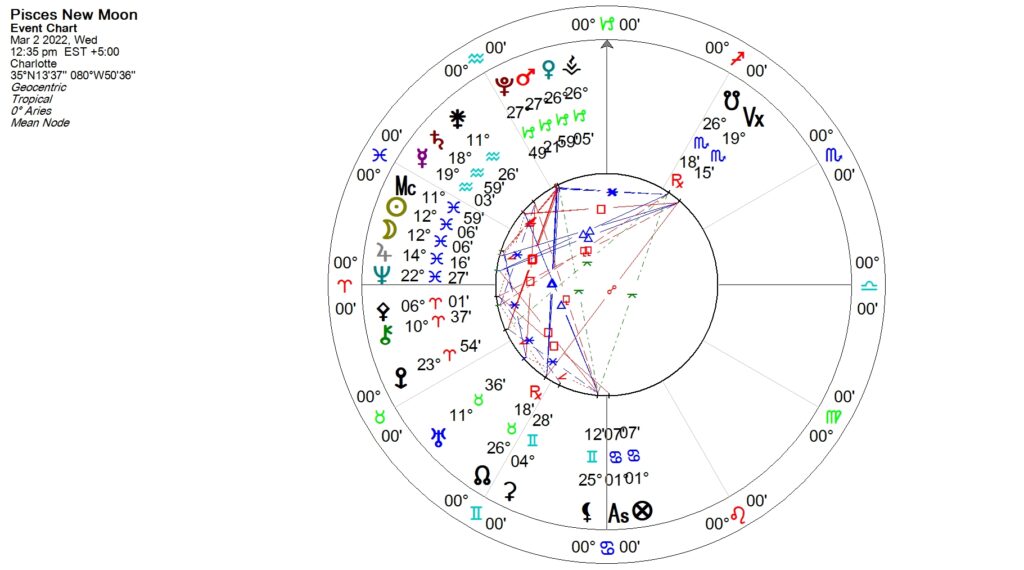 Look at the Pisces New Moon in the chart above. There are groups forming. Venus, Vesta, and Mars are coupled with Pluto. That's Passion, drive, and intensity. Asteroid Vesta has been with them from the start. This is significant. The Goddess Vesta rules hearth and home. This could mean you're moving to a new home. Or someone is moving in with you. Or someone is moving out. The message is to create the space for new love and friendship that you want in your life. Because it's happening. Don't Miss This Opportunity! And good things come to those who take that leap of faith.
The Pisces New Moon is coupled with Jupiter and Neptune. Your WILDEST DREAMS are coming true. Mercury and Saturn are having a serious conversation about the details in the contract. Or what is expected of each other. Saturn is about commitment. He doesn't care what you commit to as long as you follow through with the agreements. With Saturn, you need to walk your talk. Your word means everything.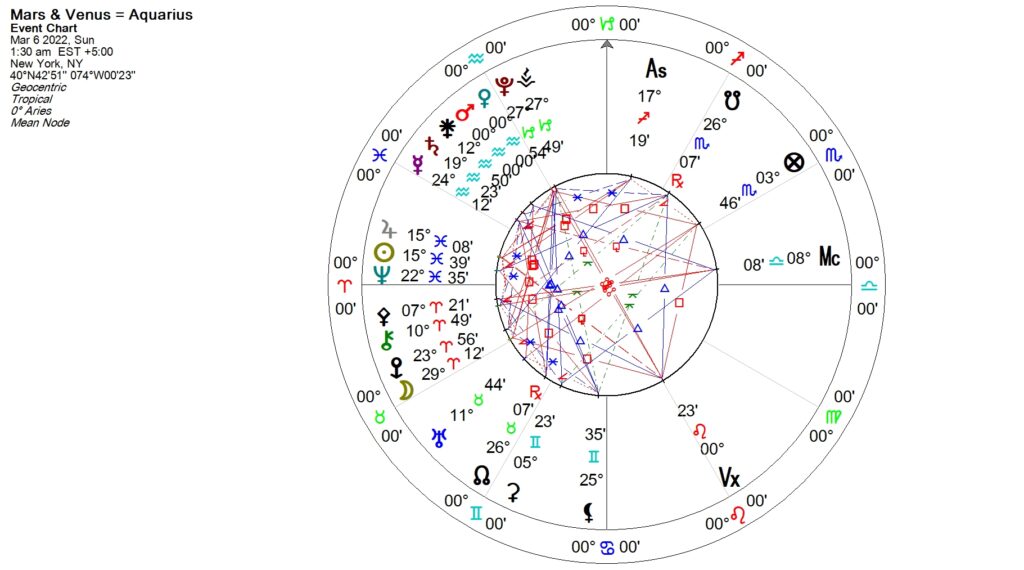 The next event takes place after midnight, the morning of March 6 when Venus and Mars move into Aquarius. The groups and partners that are forming this year are about your future together. Aquarius rules the future. The Age of Aquarius is the age of Twins Flames and Soul Mates. I am not talking only about romantic relationships which is lovely. I am talking about your SOUL FAMILY. You're building a future together.
Venus and Mars maintain their coupling through three New Moons. The Aquarius New Moon. The Pisces and the Aries New Moon.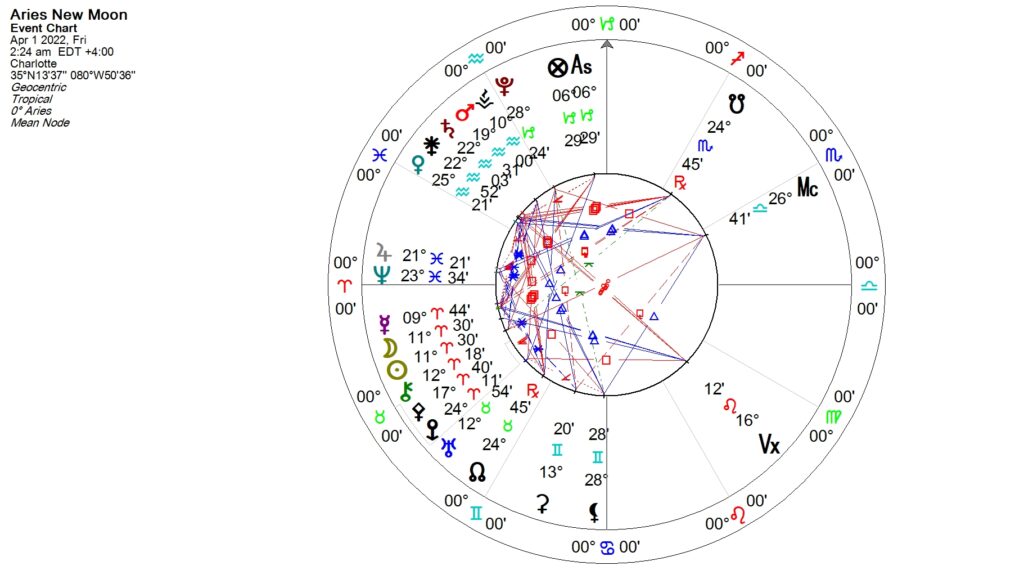 As an astrologer, this is breathtaking and so incredibly exciting to observe.  The planets will maintain their conjunction for all of February and March. And until the middle of April.  Something amazing is about to happen. And it has to do with LOVE, Friendship, and Creativity. This could be an exciting year for your creative Self-Expression. There is so much to look forward to this year. The past does not equal the future. Be ready! Because life is going to accelerate very quickly in the weeks and months ahead. All the planets are direct. And the DIVINE LOVERS Venus and Mars are lighting the way.
This rare astrological event is marking a New Era in your relationships. It's another positive omen for our New Year. This coupling is creating the potential for many choices in your friends and partners. Some will feel fresh and exciting. Others may feel complete. Relationships come in all shapes and sizes. All have something to give you. This is Great News.
The Universe is Blessing you. The truth is LOVE is written in the stars. If you know how to read the signs. The astrology shows the roadmap, the higher purpose, and God's plan. God has a plan. Alpha has Omega. Our Father-Mother God has a plan for you that includes Real LOVE. Real Friends. YOUR TRIBE. 
This is a NEW PATH. It's a NEW BEGINNING. Conjunctions are the start of New Eras. They hold great power. They write history. And this one is about YOUR RELATIONSHIPS. Your Journey Awaits! What will you choose? Will you choose Love or Fear? Choose LOVE. 
Tons of Love,
Kelley XO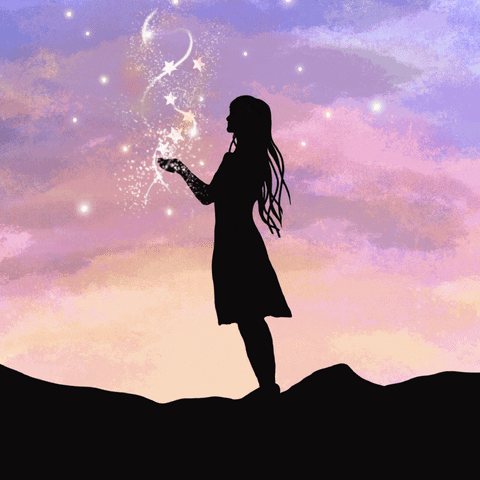 P.S.
The best way to find the RIGHT ONE for you or improve your current partnership. Is to understand yourself and your Kindred Spirits. They are your soul family. The Kindred Spirits Report will offer you powerful insight into your own psychology and life lessons in relationships. And how you hold yourself back. Because we all have Kindred Spirits and we don't want to miss out on them. This report can help you heal yourself and recognize them in your life.
Or you can save $5 and order our very popular Relationship Report bundle.  You will get your Kindred Spirits report and Your Synastry report. This report is designed to delve into your relationship astrology.  Because your love is written in the stars. The Synastry Report describes the unique ties that exist between two people, both the strengths and weaknesses of those connections. Friends and Lovers know your partners!